President Muhammadu Buhari inaugurated a 10mw solar project in Kumbotso Local Government Area of Kano State on Monday, January 30, 2023.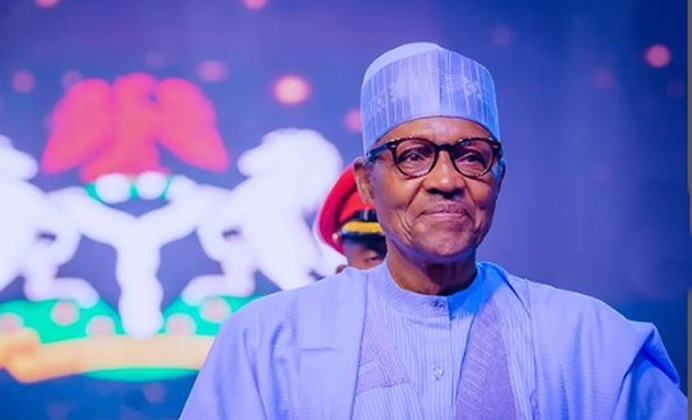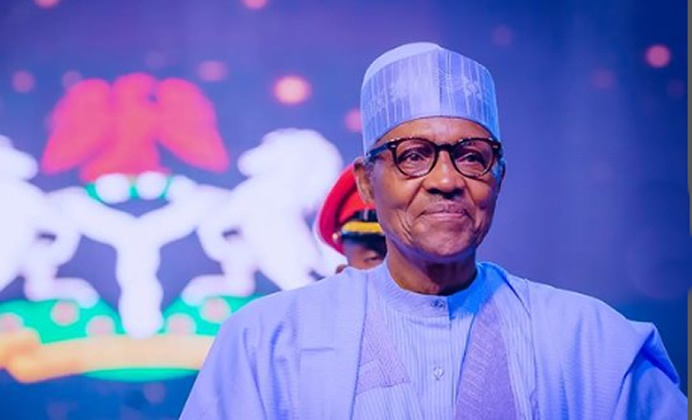 Managing Director and the Chief Executive Officer of the Nigeria Sovereign Investment Authority (NSIA), Malam Aminu Sagir, said the project would add value to national economy.
He said that about $15 million (N120 billion) was spent on the project to enhance power supply in Kano State.
"All the necessary support and funds were provided for the implementation of the project and hopefully the impact of the project will be felt via creation of fresh employment opportunities.
"The project, jointly owned by the Federal Government, the state government and the host community.is to be supervised and managed by the NSIA.
"It is currently the largest grid-connected solar plant and is proof of successful mid-sized solar deployment in Nigeria.
"This will catalyse growth in the power sector as it shows that renewable projects of this magnitude can be successfully delivered.
"It also builds Nigeria's credentials in the fight against climate change and its commitment to attaining zero carbon emissions by 2060,'' Sagir said.
By Aminu Garko