President Muhammadu Buhari has delegated authority to the Director-General, National Emergency Management Agency (NEMA), Mustapha Maihaja, to declare a "national disaster'' if anticipated flooding turns a reality in parts of the country.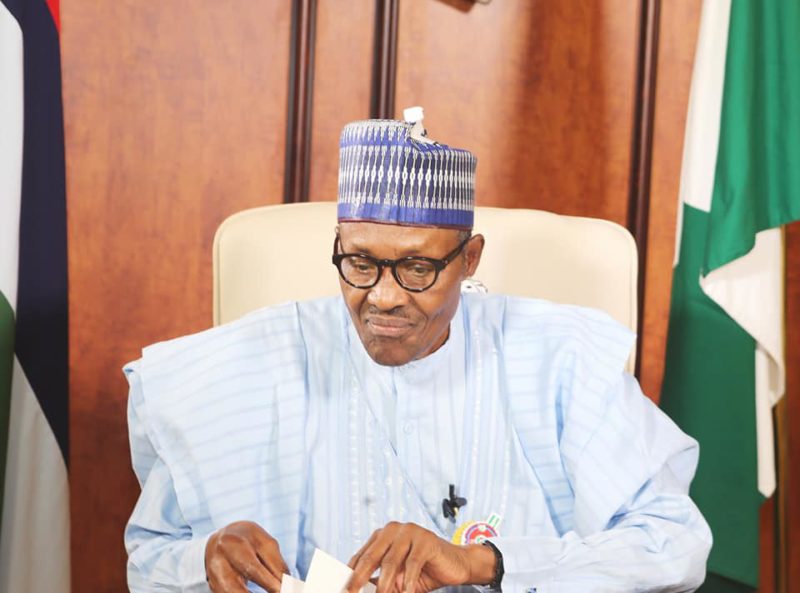 Malam Garba Shehu, the President's Senior Special Assistant on Media and Publicity in a statement in Abuja, said the President's directive followed a warning by the Nigeria Hydrological Services Agency that Rivers Benue and Niger had almost reached levels that resulted in flooding in 2012.
The 2012 disaster had led to lost of lives and destruction of property in some parts of the country.
A letter to the Director-General, NEMA, titled: "Situation Report on the River Flood along the Banks of Rivers Benue and Niger'', which was signed by the Chief of Staff to the President, Abba Kyari, said: "Delegation of authority to the Director General of NEMA to activate the Disaster Response Units of the military for possible search and rescue missions, and the procurement and proportionate stocking of relief materials and health related items up to N3 billion to provide for the needs of possible victims.''
The letter also instructed the head of the emergency agency to provide regular updates to the President.
By Ismaila Chafe