The British government has unveiled details of a multi-million-pound fund to support fishing businesses facing difficulties post-Brexit.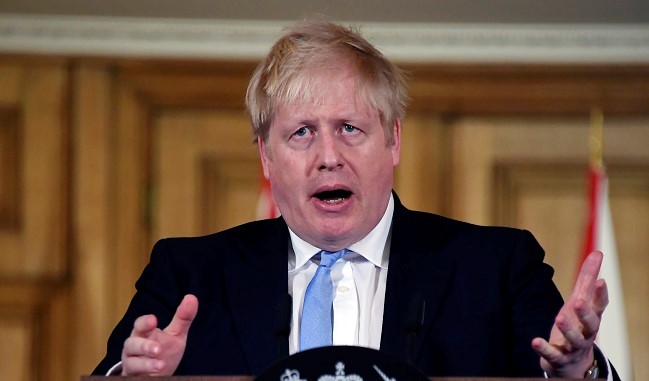 The Department for Environment, Food and Rural Affairs said this in a statement on Wednesday, January 20, 2021.
A total of £23 million pounds ($31 million) would be given to seafood exporters who have been "most adversely affected" by the coronavirus pandemic and Brexit, said a statement.
It is aimed at fishing export businesses who can give evidence of a "genuine loss in exporting fish and shellfish to the EU."
The money is to be made available immediately to small and medium-sized businesses, who can claim a maximum of £100,000, and are to be paid retrospectively to cover losses since Jan.1.
This comes after fishing businesses protested in Westminster on Monday against the new load of paperwork, now Britain has fully left the EU after the end of the post-Brexit transition period in December 2020.
Gary Hodgson, a Director at Venture Seafood, said that most deliveries required only a delivery notice prior to January, while now exporters have to provide an export health certificate, a catch certificate, a customs clearance form and security documents.
Prime Minister Boris Johnson responded to the protests by announcing a fund would be created to help businesses through the "teething problems".
A £100 million fund is also being created to help modernise the industry.