The Borno State Environmental Protection Agency (BOSEPA) has embarked on drain and waste clearance exercise in Maiduguri to control perennial flooding in the area.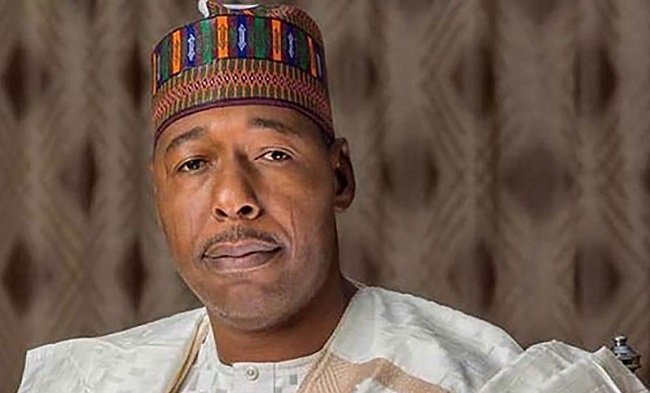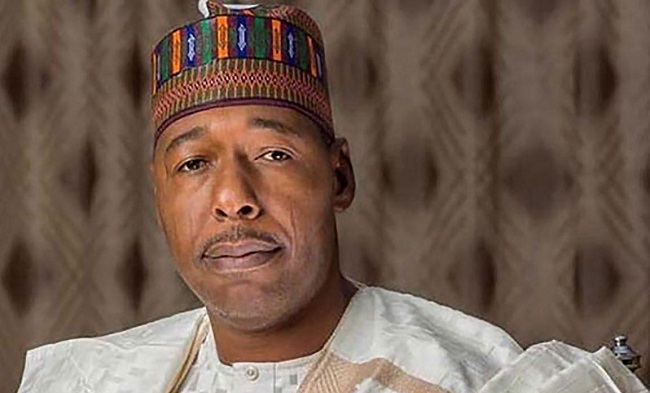 General Manager of BOSEPA, Mr Abubakar Suleiman, made this known in an interview on Tuesday, July 6, 2021 in Maiduguri, the state capital.
Suleiman said the exercise is being implemented in collaboration with the United Nations Development Programme (UNDP) and other stakeholders.
He said the exercise was designed to clear drains and water ways to destroy mosquito lava as well as address diseases associated with poor hygiene and sanitation.
The Manager said that Gov. Babagana Zulum had constituted a committee on flooding with mandate to identify areas prone to flooding in the metropolis for necessary action to tackle the menace.
"Apart from our staff and other stakeholders like UNDP and ICRC involvement, we also create employment opportunities for the youths who participated in the disilting exercise.
"They disilt drains and we pay them per metre, while trucks and pay loaders evacuate the waste," he said.
He, however, cautioned residents against indiscriminate dumping of waste on drains and erection of structures on water ways.
Suleman urged community and religious leaders to sensitise their people on the dangers associated with dumping of waste on water ways.
The manager said the agency had deployed waste collection containers in strategic places for public use and distributed mega polythene bags to households to enhance effective waste management in the society.
Commenting on monthly sanitation, Suleiman said the exercise which had been reintroduced recorded significant successes in the state.
He said the exercise which was the first of it's kind in many years was conducted in collaboration with clubs and community associations.
"We use to have report after every sanitation exercise to asses successes and challenges, and based on that, the last sanitation exercise recorded huge success," he said.
He said that plans were underway to ensure that similar exercise recorded success in the 27 Local Government Areas across the state.
By Yakubu Uba