The United Nations Climate Change Conference in Bonn, Germany came to a conclusion on Thursday, May 18, 2017 with Chair of the Least Developed Countries (LDC) group, Gebru Jember Endalew, saying that even though delegates made some amount of progress, things could however have turned out better.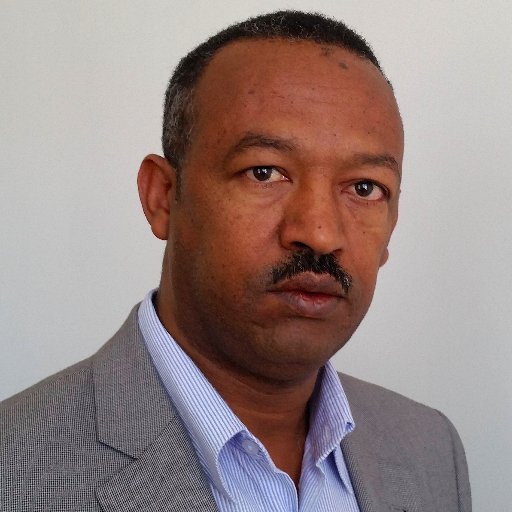 He said: "The LDCs are pleased that some valuable progress was made during this conference but we are not moving fast enough. This November at COP23 we must make considerable progress towards finalising the 'rulebook' that will implement the Paris Agreement without a last minute rush. The LDCs look forward to continuing our work to produce concrete outcomes."
According to him, the global response to climate change must be consistent with the best available science.
"We must limit warming to 1.5˚C to protect lives and livelihoods, and this means peaking global emissions in 2020. Less than three years remain to bend the emissions curve down."
He added: "Climate change impacts are already striking all corners of the world, and are anticipated to grow substantially over the next few decades. The longer we wait, the more costly adaptation, loss and damage, and mitigation will become. We risk undermining our efforts to eradicate poverty and keep in line with our sustainable development goals.
"The LDCs are concerned that we are still far from addressing actual finance needs of developing countries, whose Nationally Determined Contributions tell us that we need to find trillions not billions. Mobilising climate finance is crucial for LDCs and other developing countries to implement the Paris Agreement.
"The LDCs call on all Parties to redouble their efforts to tackle climate change with the urgency the climate crisis demands. The livelihoods of present and future generations hang in the balance and depend on all countries taking fair and ambitious action."