Two developing countries will present their achievements and unique challenges in their actions to reduce greenhouse gas emissions, providing an update to previously presented actions.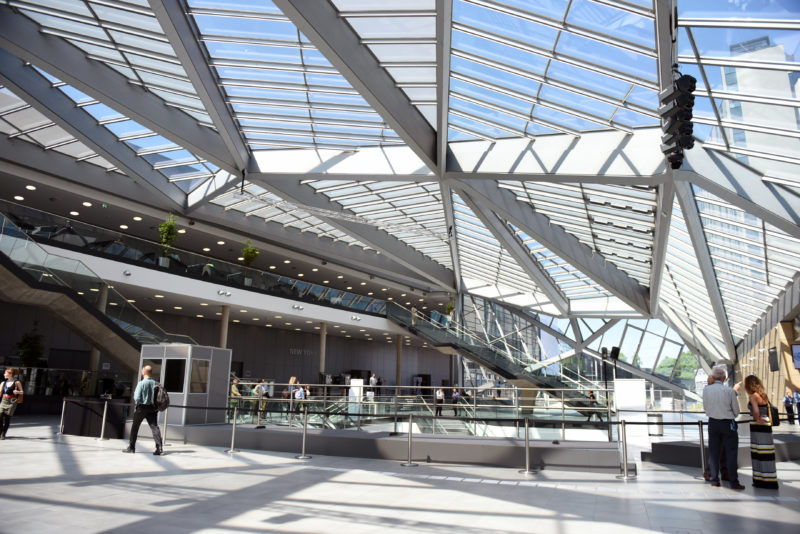 In a fifth round of the so-called "facilitative sharing of views" (FSV) session, Chile and Singapore will present updates on the status of their greenhouse gas emissions, as well as on their updated actions to reduce emissions.
The FSV will take place on Friday, May 4, 2018 during the UN Climate Change Conference in Bonn at the WCCB (World Conference Centre Bonn).
The facilitative sharing of views involves an inter-active exchange of information and views between those countries presenting updates and all other countries. Written questions to the presenting countries were submitted in advance. These will be addressed and taken up by the presenting countries during the FSV.
The FSV is one of the key processes for developing countries to demonstrate their achievements in climate actions, as well as to share good practice, challenges and capacity building needs.
Presentations during the FSV session often demonstrate that developing countries are committed to enhancing their climate actions in the context of implementing their climate action plans, called Nationally Determined Contributions (NDCs), with an aim to achieving low carbon growth.
Past rounds of the facilitative sharing of views have provided a wealth of information on mitigation actions in the developing countries and clearly demonstrated developing countries' efforts and commitments to action. Successful examples of international cooperation to overcome barriers and challenges were provided by many.
They also showed that their measuring, reporting and verification system provides an excellent basis for solid data collection that could help inform policy decisions at the national level.
Countries also benefitted from the feedback received during previous FSV sessions, as it helped them to be better prepared for the implementation of the Paris Agreement. The positive experience gained from this process will lay a solid foundation for the new transparency framework under the Paris Agreement.