Sustainability experts from around the world are gathering in Bonn, Germany from March 21 to 23, 2018 to discuss ways to take action on the UN's Sustainable Development Goals, also known as the "Global Goals", including action on climate change.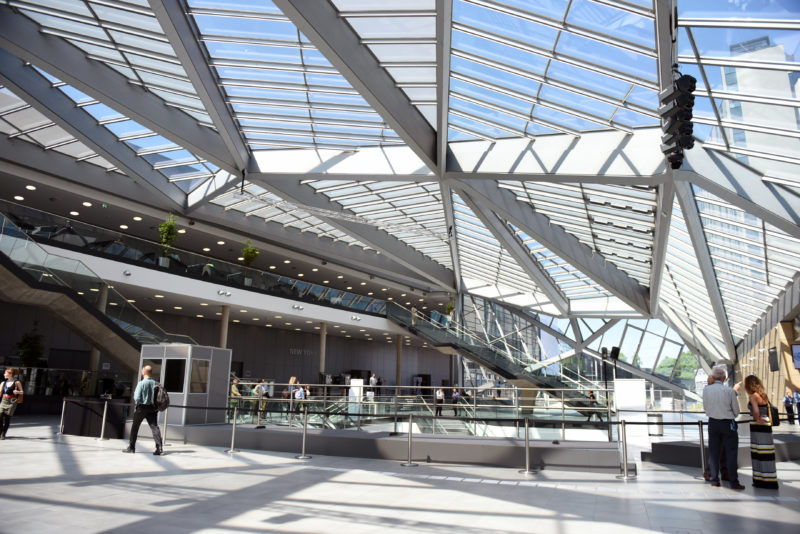 With global issues such as population growth, rapid urbanisation, food insecurity, water scarcity and increased competition for resources globally fueling tensions and instability, experts attending the Global Festival of Action will be looking at interlinkages between the 2030 Agenda for Sustainable Development and the Paris Climate Change Agreement as the means to build a sustainable future for all.
"By looking at climate and sustainability holistically, we maximise the potential for positive outcomes of every action we take. And when international commitments are turned into country-level action, tangible benefits are delivered to communities and the people who live there," said Patricia Espinosa, Executive Secretary of UN Climate Change.
The around 1,000 participants from 150 countries attending the festival will be able to connect with partner organisations, exchange ideas, build partnerships, and ensure that solutions are transported across borders.
The UN's top climate change official Patricia Espinosa will be speaking at the opening of the Festival on Wednesday, March 21. Among the speakers at the Festival are UN Climate Change spokesperson, Nick Nuttall, and Climate Neutral Now Programme Officer, Miguel Naranjo.
Rising to the challenge of climate action, the Global Festival of Action for Sustainable Development is taking the "Climate Neutral Now" pledge and partnering with UN Climate Change to measure, reduce, report and compensate for emissions caused by the event, including those associated with travel of participants.
The organisers are making the festival as sustainable as possible by for example replacing printed materials with an events app and digital signage.
The Festival will also recognise and celebrate the innovators, conveners and breakthrough actors who are transforming lives. The first ever SDG Action Awards will be presented on March 21, recognising outstanding achievements innovative efforts to ignite action on the Sustainable Development Goals.