Former New York mayor and billionaire, Michael Bloomberg, is donating $50 million to help nations around the world shift from coal to combat pollution and climate change, expanding his funding outside the United States.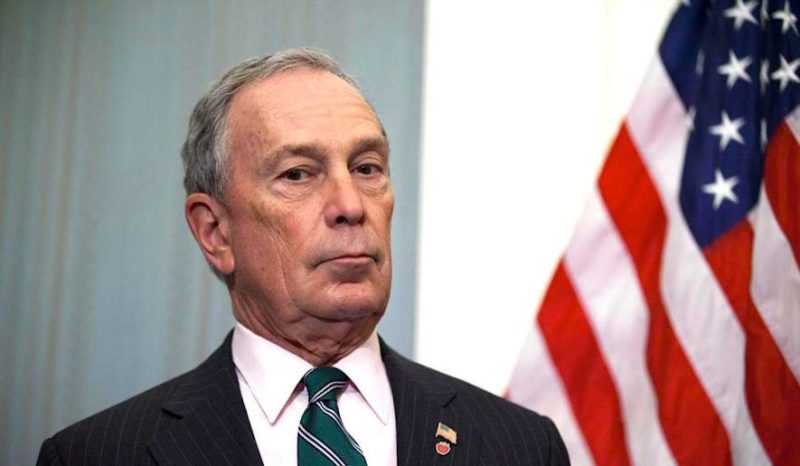 The project would start in Europe and expand into other countries later on, his charity, Bloomberg Philanthropies, said in a statement on Thursday, November 9, 2017 on the margins of U.N. climate negotiations (COP23) among 200 nations in Bonn, Germany.
The European Climate Foundation, a non-governmental group, will be the leading partner in Europe, it said.
"Bloomberg's announcement marks is first investment in efforts outside the U.S. to decrease reliance on coal and shift to renewable, cleaner energy sources," Bloomberg's charity said in the statement.
In the United States, Bloomberg has given $110 million to a Beyond Coal campaign to close mines since 2011.
"A growing number of European countries have made plans to go 100 per cent coal-free.
"This move sets a great example for the rest of the world – but coal still kills around 20,000 people in the European Union each year," Bloomberg said in the statement.
Since 2011 nearly half of the U.S. coal-fired power plants, or nearly 260 plants, have closed.
The closures have continued this year in spite of President Donald Trump's plan to pull out of the global Paris agreement for fighting climate change and instead promote jobs in the domestic fossil fuel industry.