The National Biotechnology Development Agency (NABDA) says it has created an online portal on animal genetic resources to improve scientific findings in the country.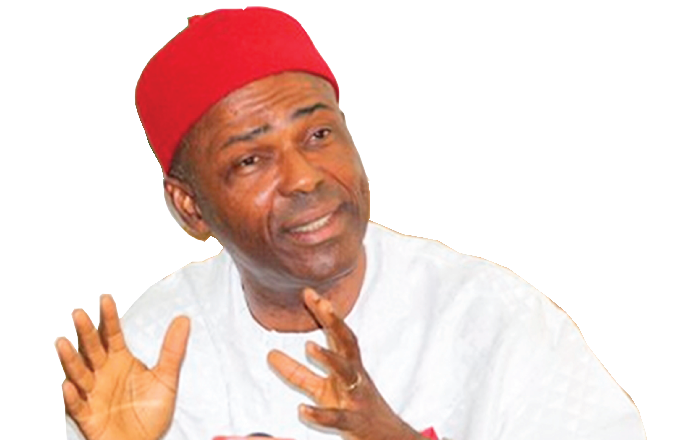 The Project Lead, Animal Genetic Resources, NABDA, Dr Mustapha Popoola, disclosed this to the News Agency of Nigeria (NAN) on Friday, May 18, 2018 in Abuja.
Popoola is also Secretary, National Advisory Committee, Animal Genetic Resources in Nigeria.
According to him, a lot of scientists in the country are doing different things in different parts of the country which is not documented anywhere.
He said the decision to create the portal came at a stakeholders' meeting where scientists insisted it was necessary to have an online portal whereby research results and findings could be submitted from anywhere in the country.
According to him, the portal would be managed by NABDA under the animal genetic resource project, and the web address will soon be made public.
He said: "It is an encrypted portal with some level of security; there are things you can access as a contributor with particular write-ups or research works.
"However if you don't have that, it will become difficult because we need to protect people's intellectual property rights.
"We are going to be aggregating published work, ongoing researches, and funded projects nationwide that have to do with livestock.
"So it now left to anybody who wants to do anything in the country both internationally or locally to go through it and see clearly what you want to do.
"It gives the researcher the information about the status of animal genetic resources in the country,  part of the icons in the portal has provision for a short profile of all the experts in the field nationwide.''
Popoola added that professors from every university, depending on their specialisations, can be contacted through the portal.
He described the portal as a national asset that would have linkages to official portal of key ministries like the ministries of science and technology, and agriculture, as well as other relevant ministries and agencies.
Popoola said the portal was the first of its kind in the whole of Africa and it would be expanded to cover ECOWAS countries if it records huge success.
He said the portal would also facilitate both local and foreign direct investments because people would have good information on investment "that are verifiable and precise''.
"It will give the world a clear picture of what Nigeria is doing in the area of genetic resources research and other research works which otherwise would not be known by the world,'' he said.
By Perpetua Onuegbu