The National Biosafety Management Agency (NBMA) has promised to effect continuous regulatory systems on Genetically Modified Organisms (GMOs).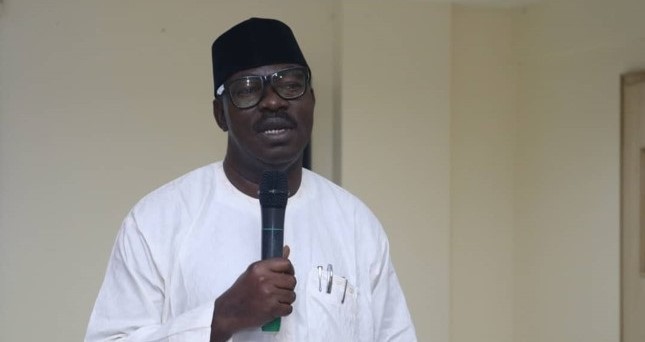 The Director General (DG) of the agency, Dr Rufus Ebegba, said this in an on Thursday, September 8, 2022, in Abuja.
Ebegba said that the guidelines would help the agency to be more effective in the regulatory systems with respect to GMOs.
The DG said that the NBMA's guidelines would also guide various research institutes, individuals and technology developers in their activities.
He said that the guidelines would ensure that modern technology in the area of inclusion of more than one gene in the development of GMOs was safe.
"In the recent development of GMOs, we believe these guidelines have been reviewed thoroughly and not in the Nigeria context alone.
"The guidelines have also been subjected to international exposure. We are happy with our international input to these guidelines.
"Our decision has been based on the interests of our country and conviction that these approvals were granted as safe and not only being safe," Ebegba said.
He urged the staff of NBMA to take issues of security seriously.
"As the world is going on, we don't doubt that the issue of terrorism might emerge so Nigeria as a country must be well prepared," Ebegba said.
He assured that the agency would always ensure that the environment was protected from harmful biological agents.
The DG said that the issue of COVID-19 is still very much alive and Nigerians must understand that its impact was not only on human life but also on socio-economic lives of citizens.
He said that the pandemic had brought economies to their knees.
"Over the years, we have strived to make giant strides in the face of challenges.
"We, as an agency representing the government at the international level, have assisted Africa as a continent.
"We have also supported the African continent in the area of putting together skills and knowledge to ensure that Africa is not left behind in the issues of biosafety and biosecurity," Ebegba said.
By Abigael Joshua