The Director General of the National Biosafety Management Agency (NBMA), Dr Rufus Ebegba, has promised Nigerians, safe thriving environment, because it will adhere to its guidelines.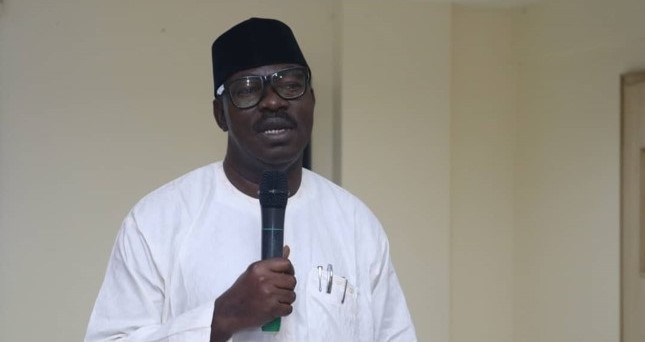 Ebegba, who made the promise on Wednesday, February 22, 2023, in an interview in Abuja, said: "We will continue to uphold our guidelines and instruments that would drive environmental biosafety issues."
He stressed that the use of biotechnology tools would continue to gain more grounds as all gene edited products most pass through the agency.
Gene editing is a group of technologies that give scientists the ability to change an organism's deoxyribonucleic acid or DNA.
"We have developed the guidelines for gene editing, there are crops that can edit themselves while some need to be edited.
"NBMA would continue to ensure safety standards, in line with Genetically Modified Organisms (GMOs).
"All GMOs products in Nigeria are ensured safe by the agency," the DG assured.
Egbeba, therefore, expressed optimism that the agency would tackle all challenges and ensure that the environment was safe for all human beings.
By Abigael Joshua