The vaccine manufacturer, BioNTech, says that it is preparing a new, more advanced COVID-19 vaccine for the coming autumn, the company's chief executive, Ugur Sahin, said this on Monday, May 8, 2023.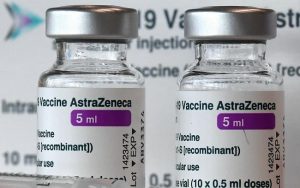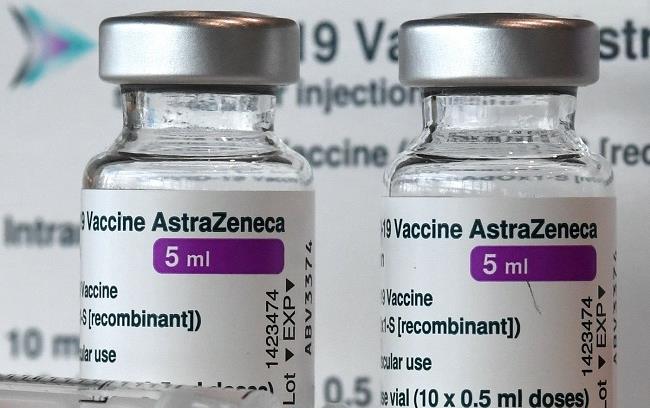 Preparations are underway to provide a variant-adapted vaccine which would protect against severe cases of the virus if needed, announced Sahin in Mainz.
The BioNTech co-founder said he expected that the COVID-19 vaccine would be in seasonal demand from now on, which would significantly shift expected sales to the second half of the year.
The staggered demand meant that BioNTech reported a significant decline in revenue and profit in the first three months of the year.
Revenues in the first quarter were ₤1.27 billion ($1.4 billion), down from ₤6.37 billion in the same period in 2022 , according to the company.
Net profit fell from ₤3.69 billion to ₤502 million.
The company's financial performance in the first quarter was in line with management's expectations, said Chief Financial Officer Jens Holstein.
BioNTech had described 2023  as a transition away from its previous business model during the height of the Coronavirus pandemic.
The company's focus is now on the development of new products, in particular in the field of cancer treatment.
Several clinical trials with approval potential are planned to start this year and next year.
The company also announced that it was working on setting up a sales organisation for oncology products.