Because biodiversity loss and climate change are both driven by human economic activities and mutually reinforce each other, neither will be successfully resolved unless both are tackled together.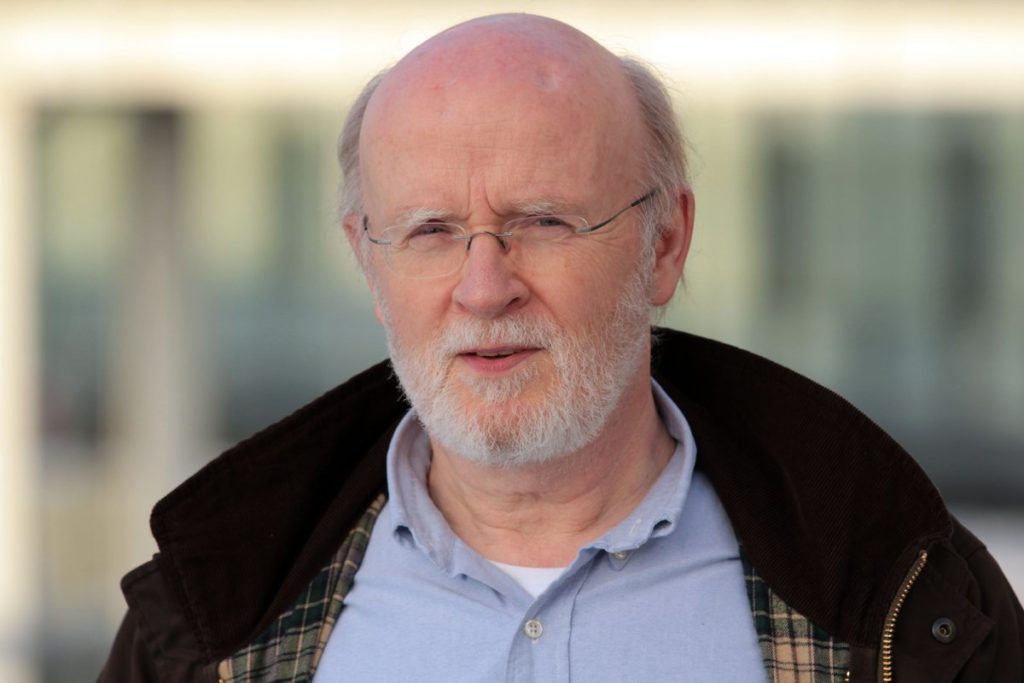 This is the message of a workshop report, published on Thursday, June 10, 2021 by 50 of the world's leading biodiversity and climate experts.
Unprecedented changes in climate and biodiversity, driven by human activities, have reportedly combined and increasingly threaten nature, human lives, livelihoods and well-being around the world.
The peer-reviewed workshop report is the product of a four-day virtual workshop between experts selected by a 12-person Scientific Steering Committee assembled by the Intergovernmental Science-Policy Platform on Biodiversity and Ecosystem Services (IPBES) and the Intergovernmental Panel on Climate Change (IPCC) – the first-ever collaboration between these two intergovernmental bodies.
The report finds that previous policies have largely tackled biodiversity loss and climate change independently of each other, and that addressing the synergies between mitigating biodiversity loss and climate change, while considering their social impacts, offers the opportunity to maximise benefits and meet global development goals.
"Human-caused climate change is increasingly threatening nature and its contributions to people, including its ability to help mitigate climate change. The warmer the world gets, the less food, drinking water and other key contributions nature can make to our lives, in many regions" said Prof. Hans-Otto Pörtner, co-chair of the Scientific Steering Committee.
"Changes in biodiversity, in turn, affect climate, especially through impacts on nitrogen, carbon and water cycles," he said, adding:
"The evidence is clear: a sustainable global future for people and nature is still achievable, but it requires transformative change with rapid and far-reaching actions of a type never before attempted, building on ambitious emissions reductions. Solving some of the strong and apparently unavoidable trade-offs between climate and biodiversity will entail a profound collective shift of individual and shared values concerning nature – such as moving away from the conception of economic progress based solely on GDP growth, to one that balances human development with multiple values of nature for a good quality of life, while not overshooting biophysical and social limits."
The authors also warn that narrowly focused actions to combat climate change can directly and indirectly harm nature and vice-versa, but many measures exist that can make significant positive contributions in both areas.
The report authors stress that while nature offers effective ways to help mitigate climate change, these solutions can only be effective if building on ambitious reductions in all human-caused greenhouse gas emissions.
"Land and ocean are already doing a lot – absorbing almost 50% of CO2 from human emissions – but nature cannot do everything," said Ana María Hernández Salgar, Chair of IPBES. "Transformative change in all parts of society and our economy is needed to stabilise our climate, stop biodiversity loss and chart a path to the sustainable future we want. This will also require us to address both crises together, in complementary ways."
Highlighting the significance of the co-sponsored workshop, Dr. Hoesung Lee, Chair of the IPCC, said: "Climate change and biodiversity loss combine to threaten society – often magnifying and accelerating each other. By focusing on synergies and trade-offs between biodiversity protection and climate change mitigation and adaptation, this workshop advanced the debate on how to maximize benefits to people and the planet. It also represented an important step in collaboration between our two communities."
"It may be impossible to achieve win-win synergies, or even manage the tradeoffs between climate and biodiversity actions in every single patch of a landscape or seascape," said Prof. Pörtner, "But achieving sustainable outcomes becomes progressively easier when integrating a mix of actions at larger spatial scales, through cross-border collaboration and joint consultative spatial planning, which is why it is important to also address the lack of effective governance systems and mechanisms to improve integration between solutions for climate change and biodiversity."
The Governments of the United Kingdom and of Norway co-hosted the virtual workshop. "This is an absolutely critical year for nature and climate," said Lord Zac Goldsmith, UK Minister of State for Pacific and the Environment. "With the UN Biodiversity Conference in Kunming, and the Glasgow Climate Change Conference in the UK, we have an opportunity and responsibility to put the world on a path to recovery. This hugely valuable report by the experts of IPBES and IPCC makes it clear that addressing biodiversity loss and climate change together offers our best chance of doing so."
Sveinung Rotevatn, Norwegian Minister for Climate and Environment, added: "Policies, efforts and actions to solve the global biodiversity and climate crises will only succeed if they are based on the best knowledge and evidence, which is why Norway welcomes this expert workshop report. It is clear that we cannot solve these threats in isolation – we either solve both or we solve neither."
Paying tribute to the work of all the authors and expert reviewers, the Executive Secretary of IPBES, Dr. Anne Larigauderie, also recalled the recent and tragic passing of Prof. Robert Scholes, the other Co-Chair of the workshop's Scientific Steering Committee, and his many contributions to both the IPCC and IPBES.