The Nigerian National Petroleum Corporation (NNPC) on Thursday, November 2,  in Abuja said it would create one million jobs in the Agasha/Guma area of Benue trough of a bio-fuel project.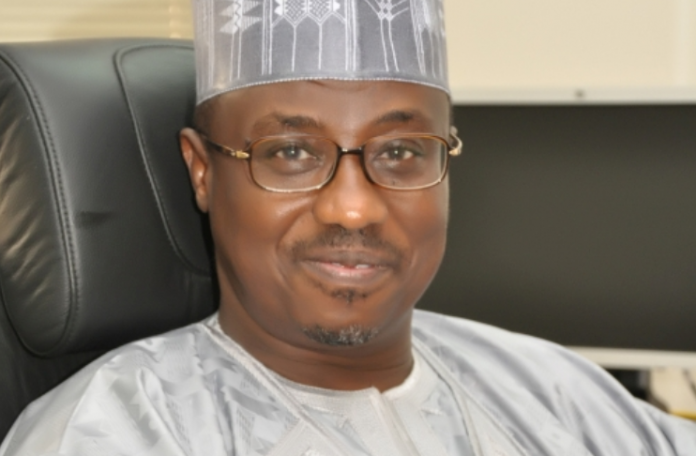 The NNPC had on October 31, 2917 signed a Memorandum of Understanding (MoU) with the Ondo State Government to establish a 65,000 million litres bio-fuel plant in Ondo to provide one million jobs.
The NNPC Group Managing Director, Dr Maikanti Baru, said this in a statement by Mr Ndu Ughamadu, the Corporation's Group General Manager Group Public Affairs Division.
"Benue State stands to benefit a lot, especially in the area of employment generation as the project has the capacity to generate about one million direct and indirect jobs.
"Other benefits of the bio-fuels project include a sugar cane feedstock plantation of about 20,000 hectares; a cane mill and raw/refined sugar plant capable of producing 126,000 tonnes annually.
"Also, a fuel-ethanol processing plant capable of producing 84 million litres annually will be included.
"With the bio-fuels projects, we hope to establish the Bagasse co-generation power plant which will generate 64 MegaWatts; a carbon dioxide recovery and bottling plant that will produce 2, 000 tonnes annually.
"There will also be an animal feed plant that will produce 63, 000 tons annually,'' Baru said.
Leading a delegation from the Corporation to Gov. Samuel Ortom, Baru urged him to facilitate the release of the Certificate of Occupancy for the 50,000 hectares of land required for the bio-fuels project.
"I am convinced that the success of the results from IDSL's seismic data acquisition will lead to the drilling of exploration wells in these areas.
"This, hopefully, would launch Benue state into the league of oil-producing states in the country,'' Baru said.
Responding, Gov. Ortom expressed delight over NNPC's oil exploration and bio-fuels projects in the state, assuring of the total support of the people.
"I can assure you of our total support for these projects.
"We will work with our traditional institutions to sensitise our people to the need to massively support you,'' Ortom said.
By Yetunde Bada