The Bayelsa State Government says paucity of funds and road construction activities within Yenagoa, the state capital, are responsible for it's inability to provide safe-drinking water for residents.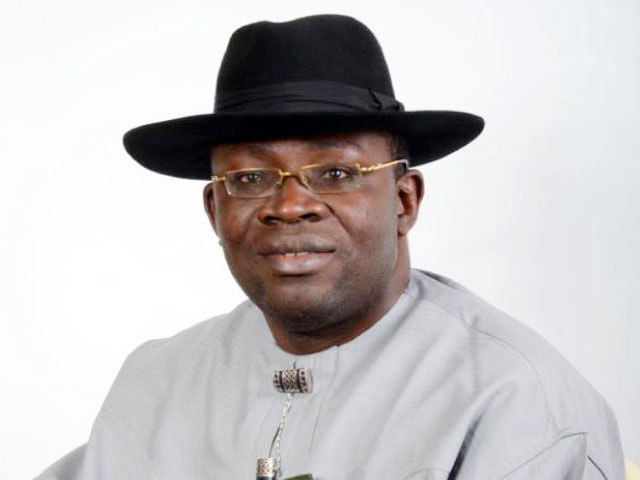 Commissioner for Water Resources, Mr Nengi Tuobonah, stated this in Yenagoa on Monday, January 29, 2018 during an inter-ministerial news briefing.
He, however, said the government has been trying to alleviate the suffering of the people by providing water through tankers at 20 strategic locations in the capital, at N20 per 20-litre container.
The commissioner assured that residents of Yenagoa and other selected cities in the state would enjoy potable water at the end of the first quarter of the year.
He said that the government had paid its counterpart funding of N42 million for the tripartite intervention by donor agencies, including World Bank, European Union and UNICEF, to provide potable water for residents.
"By the end of the first quarter of the year, everybody, every household and every family living in Yenagoa metropolis, water will be reticulated to their door steps by the grace of God.
"The World Bank will contract its project by the mid of February, and by the end of the first quarter of the year, I believe those contracts will be concluded; so, our people should expect water by their door steps," he said.
By Shedrack Frank