The United Nations Children Fund (UNICEF) has urged the Bauchi State Government to settle its counterpart fund of N250 million to enable it benefit from intervention fund under the Sanitation, Hygiene and Water in Nigeria (SHAWN) project.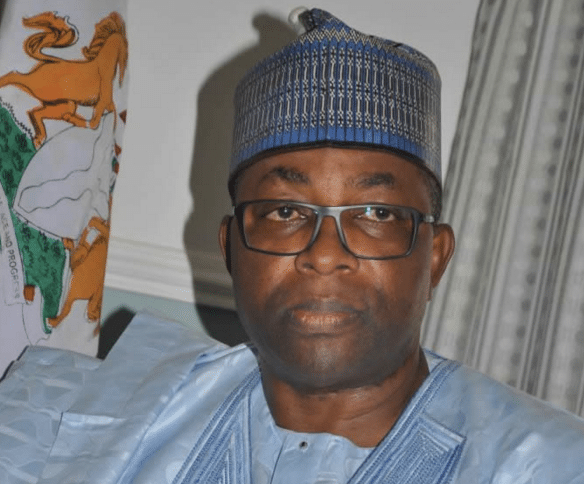 UNICEF officer in charge of Water Sanitation and Hygiene (WASH) in Nigeria, Mr Zard Jurji, made the call on Monday, August 27, 2018 when he led a team of UNICEF staff on a visit to the deputy governor of the state, Alhaji Audu Katagum in Bauchi, the state capital.
According to him, money has been set aside by the government of United Kingdom for the implementation of SHAWN projects in 12 Local Government Areas of the state.
He therefore warned that the state government might lose the fund if payment of the counterpart money is not completed in earnest.
Jurji also called on the state government to upgrade the WASH units of local government areas to the status of department for proper supervision and sustainability of SHAWN projects in the state.
In his response, the deputy governor, Katagum, said the State government would pay it counterpart fund within two weeks.
He commended UNICEF and the United Kingdom for its commitment towards improving the lots of the people, especially in the area of water, sanitation and hygiene
By Mohammed Ahmed Kaigama