A non-governmental organisation (NGO) based in Bauchi State, the Natural Resources Conservation Foundation (NRCF), says it will embark on aggressive tree planting to protect ecosystem in the state.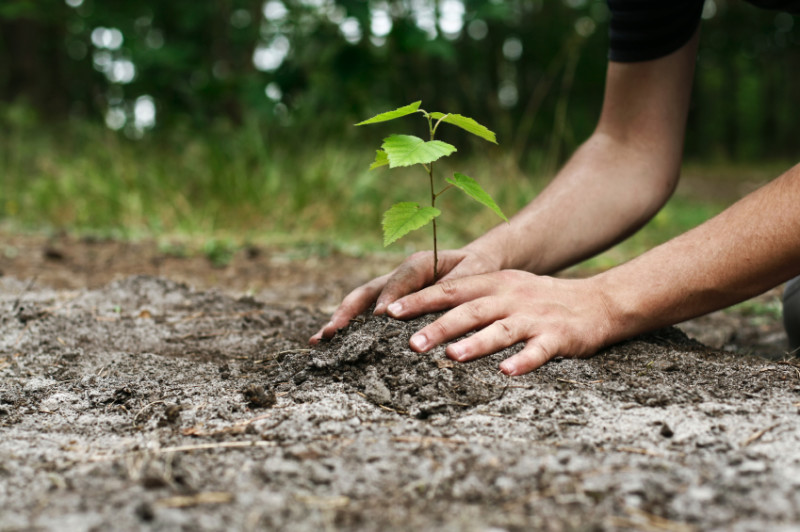 Mr Ahmad Mai-Abba, the Chairman of the foundation, disclosed this on Saturday, June 23, 2018 while addressing newsmen in Bauchi, the state capital.
He said the foundation has resolved to plant the trees and embark on awareness campaign against indiscriminate dumping of refuse.
"The foundation has resolved to focus attention on two practical interventions in the areas of refuse collection, creation of drainage system among our communities and aggressive tree planting," he said.
According to him, the recent destruction of properties in the state was the consequence of felling down trees and blockage of drainages.
"We resolve also to embark on massive awareness campaign on the negative activities of dumping of refuse in drainages and wanton felling of trees in forests," he said.
Mai-Abba said the campaign would be conducted through active collaboration with private agencies and to be supplemented by the efforts of government.
He however flayed the attitude of some individuals towards disposal of waste and cutting of trees recklessly which has created artificial desertification.
He stressed that protection and conservation of natural resources was the responsibility of all, "hence the need for collective efforts towards safeguarding natural endowment from destruction''.
On the recent windstorm and fire disasters recorded in the state, the chairman called on the state government to do everything possible to ensure the victims receive assistance.
By Mohammed Ahmed Kaigama