Floods have submerged over 1,000 houses, farmlands and damaged roads in four local government areas (LGAs) of Bauchi State.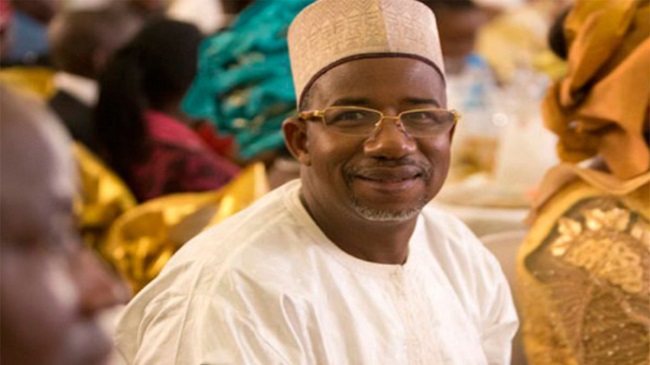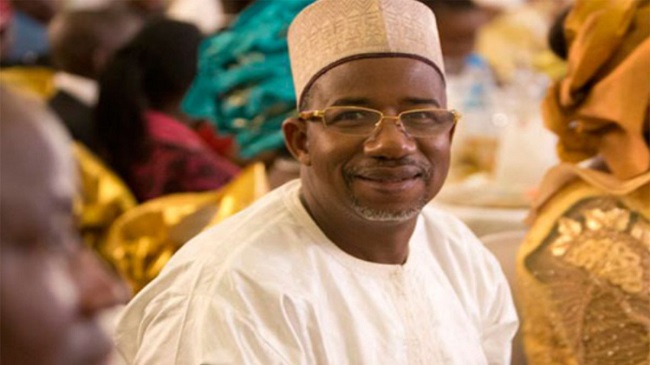 The flooding was caused by torrential rainfall in some communities in Dambam, Gamawa, Jammare and Shira LGAs which displaced residents and forced them to take shelter in schools and neighbouring villages.
Alhaji Umar Ishiaka, Head of Administration, Shira LGA, said the flood had submerged over 200 houses in Bakatima community, forcing residents to take shelter in schools.
"Hundreds of people displaced by the flood are now taking shelter in schools and neighbouring villages," he said.
Also, the District Head of Gamawa, Alhaji Abdulkadir Dahuw, said the that over 350 house were submerged in water in Gololo community.
He appealed to the state government to come to the assistance of the victims considering the level of poverty in the area.
In Dambam LGA, the flood affected communities in Jalam and Pieli, Malam Sale Mohammed, the District Head of Jalam, said that the intensity of the rainfall and high volume of water was unusual.
He said that over 300 houses had been submerged and that the road from Lanzai to Dambam had been cut off.
"Currently many villages are cut off from the rest of the local government headquarters," the district head said.
Mohammed said that the residents were taking refuge in neighbouring villages, adding that their rice and maize farmlands were completely washed away .
He said also that over 80 houses were submerged in Gilar and Kongo in Jammare LGA.
Alhaji Baba Tela, Bauchi Deputy Governor, who inspected the havoc wreaked by the rainfall in the affected communities, described the damages as devastating.
He said that majority of the affected villages were on the bank of the stream and that the farmlands and houses were seriously affected.
"We are here to assess the level of damage caused by the floods in all the affected areas.
"The commissioners for works, environment, and special duties are here also to assess the situation and report to the governor," Tela said.
The deputy governor said that the government would look at the areas and provide a lasting solution to the issue of flooding in the state.
He also said that the state government would provide necessary assistance to the affected communities and persons through the relevant agencies.
Tela appealed to communities leaders to advise their subjects against blocking waterways and building structures on flood prone areas.
The deputy governor said further that a road contractor would be mobilised to the area to carry out a physical and technical assessment of the road that was cut-off for immediate action.
By Ahmed Kaigama