The Second Session of the Conference of the Parties to the Bamako Convention (also known COP2) kicked off on Tuesday, January 30, 2018 in Abidjan, the capital city of Cote d'Ivoire.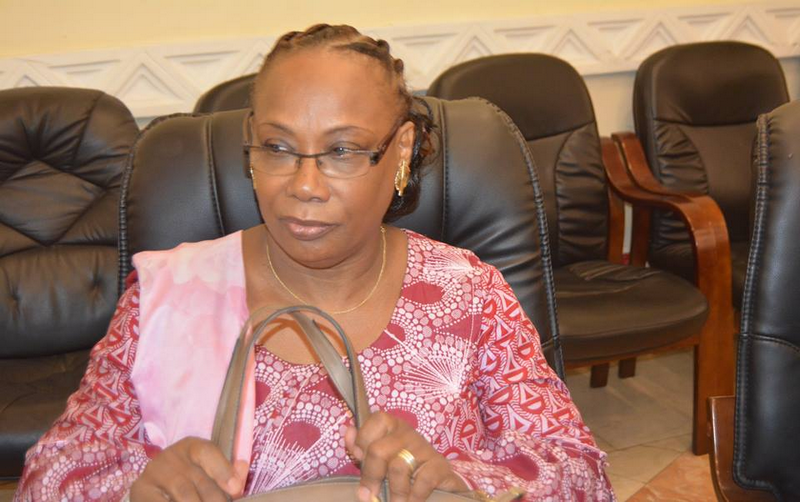 The conference, which holds under the theme: "The Bamako Convention: a platform for a pollution-free Africa", will be rounded up on Thursday, February 1, 2018.
"COP2 aspires to provide a platform to discuss ways and means of ensuring that the continent rids itself of hazardous wastes and contribute to the achievement of a pollution-free planet," says Mme Aida Keita M'bo, President of the COP and Malian Minister for Environment, Sanitation and Sustainable Development.
Host Minister and Ivoirian Minister for Public Health, Environment and Sustainable Development, Mme Anne Désirée Ouloto, urged her colleagues to work towards a COP2 outcome that will "prevent Africa from becoming a dumping ground for toxic wastes through an effective implementation of the Bamako Convention".
"The importation of hazardous waste into Africa is a crime against humanity and we must commit to prompt action aimed at overcoming barriers to effective management and minimisation of waste in Africa through increased knowledge on waste scenarios in order to prevent harm to health and environment," Mme Ouloto added.
"We have a collective responsibility to safeguard communities from the environmental and health consequences of hazardous waste dumping," said Ibrahim Thiaw, Deputy Executive Director of UN Environment.
"Africa is not the dustbin of the world," Thiaw added while reinstating UN Environment's commitment to a pollution-free world.
From Basel to Bamako Convention
The Bamako Convention is a treaty of African nations prohibiting the importation of any hazardous (including radioactive) waste into Africa.
The convention which came into force in 1998  is a response to Article 11 of the Basel convention which encourages parties to enter into bilateral, multilateral and regional agreements on Hazardous Waste to help achieve the objectives of the convention.
African Nations established the Bamako Convention in 1991 to complement the Basel Convention.
The Convention, which came into force in 1998, is aimed at protecting the health of populations and the environment of African countries through a ban on the import of all hazardous and radioactive wastes.
It also prohibits the dumping or incineration of hazardous wastes in oceans and inland waters, and promotes the minimisation and control of trans-boundary movements of hazardous wastes within the African continent.
The Convention also aims to improve and ensure ecologically rational management and handling of hazardous waste within Africa, as well as the cooperation between African nations.
Courtesy: PAMACC News Agency