Australia has just sweltered through its hottest summer on record, the country's Bureau of Meteorology (BoM) said on Friday, March 1, 2019.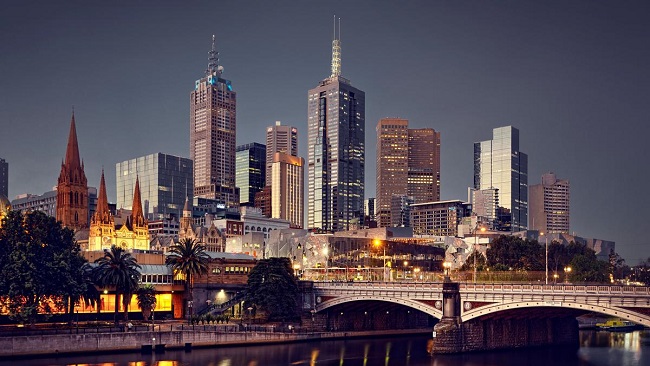 "The starkest feature of this summer was the record warmth," the bureau said in a weather report.
The national average temperature from December to the end of February was 2.14 degrees Celsius above average, easily beating the previous record of 1.28 degrees Celsius above average in summer 2012 and 2013.
The long-term national average is 27.5 degrees Celsius, which is a reference point used as a baseline for determining temperature anomalies.
"For the country as a whole it is the warmest summer on record for mean, maximum and minimum temperatures," the BoM said.
January was the hottest month since records began, with mean temperature across the country exceeding 30 degrees Celsius for the first time.
Australia saw its third-hottest year on record in 2018, during which it experienced a massive drought.
The bureau said very low rainfall had accompanied the latest summer's record heat.
"At the national scale, each month was notably dry, and total summer rainfall was 32 per cent below average, the lowest for summer since 1982 and 1983," the BoM added.
In "a summer of extremes," Australia has experienced severe weather including massive floods, damaging bush fires and worsening drought, which is still ongoing in parts of the country.