The African Union Development Agency (AUDA)-New Partnership for Africa's Development (NEPAD) (AUDA-NEPAD) has rated the National Biosafety Management Agency (NBMA) high in the advancement of technology across Africa.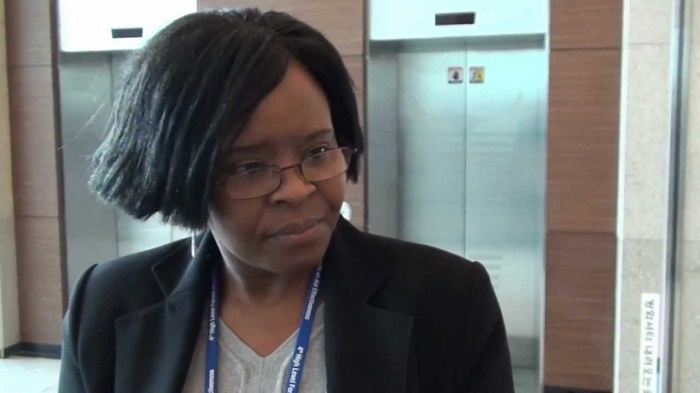 Mrs Florence Nazare, the Acting Director of AUDA-NEPAD, gave the commendation on Sunday, March 19, 2023, in Abuja.
"We cannot underscore the role of NBMA in promoting technology, science technology innovation across Africa."
Nazare said they are happy to learn from the agency and commended their facilities to drive modern technology forward.
She commended their partnership with NBMA in leading negotiations in technology.
"Nigeria has played a critical role in all the international negotiations.
The Ag. Director also commended the expertise of NBMA and other agencies across West Africa as a pillar to industrialise through biotechnology.
She commended the facilities, laboratory and several instruments employed by NBMA to promote biotechnology innovations across West Africa.
Nazare promised more collaboration with NBMA to fast track technological advancement in West Africa.
She expressed optimism that, within the framework of initiative that had brought them to Nigeria, they would be able to foster inter Africa relations.
By Abigael Joshua