The Centre for Atmospheric Research of the National Space Research and Development Agency (CAR-NASRDA) on Monday, March 19, 2018 expressed readiness to deploy facilities to six institutions in the country for air quality forecasting.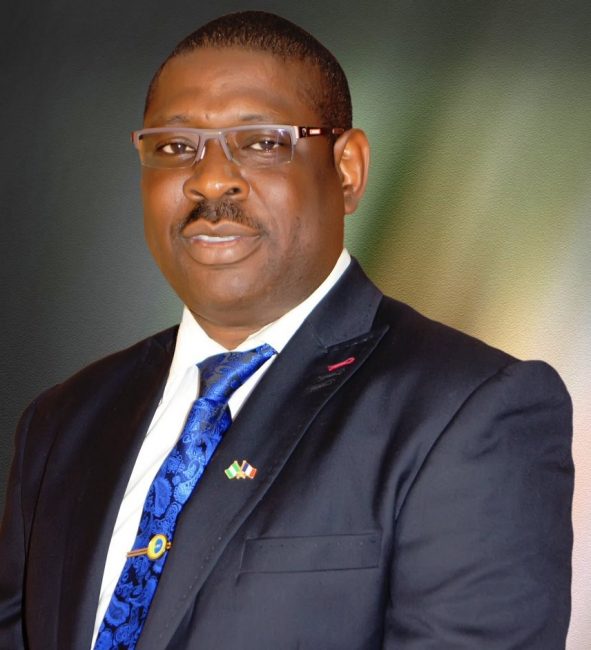 Prof. Babatunde Rabiu, the Director CAR, disclosed this in an interview with the News Agency of Nigeria (NAN) in Abuja.
"Last year, we acquired the first ozone monitor in the network of ground ozone monitors which we intend to build over Nigeria.
"We also have a set of indigenously developed six automatic hybrid weather and air quality systems waiting for deployment.
"They have been acquired when the capital fund was released last year. We have six locations where these equipment are going to stay.
"The locations are Federal University Oye-Ekiti,(FUOYE), Osun State University, the Environment Space Research Lab Abuja within the NASRDA complex.
"Other locations are University of Benin, Abia State University Uturu and Rufus Giwa Polythecnic Owo," he said.
Rabiu said the host institutions were ready to accept the equipment, adding that they would provide security and internet services.
"The institutions have expressed their readiness to host these facilities, to provide security for them, Wi-Fi services because they transmit data at real time.
"The equipment will be taking measurements in remote locations who have access to the data and anybody all over the world can use the data for research purpose."
The director, however, said that the equipment was waiting to be deployed owing to lack of funds to install the equipments.
According to him, once funds are available the equipment will be deployed.
He also said the centre had other facilities to be distributed for space weather.
Rabiu said air quality forecast needed good observational facilities on ground which required network of stations that monitors air quality parameters.
Rabiu said alternatively satellite data could be used to forecast air quality but ground data needed to be used to validate satellite data.
He added that infrastructures, high performance computing systems to run data and regular power supply was required to measure air quality continuously.
"You also need the modeling, the software and these things are readily available in the society, we just need to pull them together.
"We need a political will to pull these things together because it is only the political will that can generate the fund that you need," Rabiu said.
He expressed hope that if air quality was forecasted accurately in the country, it would combat health issues caused by air pollution.
By Ijeoma Ndubisi