The Association of Waste Managers of Nigeria (AWAMN) has assured that private sector participants (PSP) operators in Lagos State will deliver prompt services in waste collection in the state.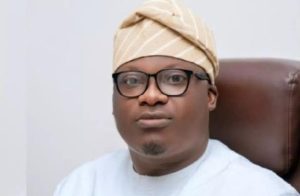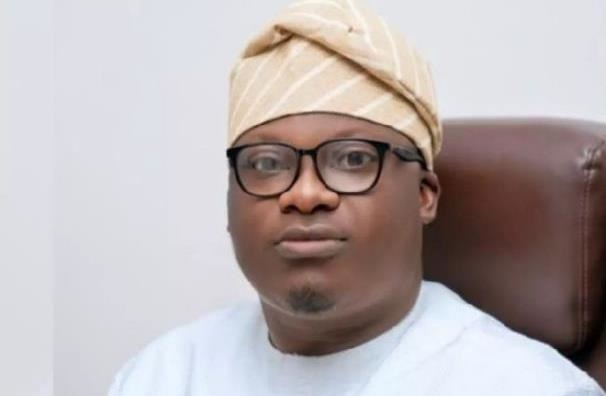 AWAMN President, Mr David Oriyomi, disclosed this in an interview in Lagos.
Oriyomi spoke on the sidelines of the destruction of over 400 carts by the Lagos Waste Management Authority (LAWMA).
AWAMN is the umbrella body for the Private Sector Participants (PSP) operators in the state.
Oriyomi commended robust synergy between LAWMA and PSP operators in the state for enhanced service delivery.
He said that the operators would leverage the enabling environment created by LAWMA to effectively deliver on waste collection in the state.
The president expressed satisfaction with the commitment of Mr Ibrahim Odumboni, the Managing Director/Chief Executive Ofiicer of LAWMA, to waste management in the state.
Oriyomi said the association in conjunction with LAWMA had approached some financial institutions to aid the operators in capacity building.
"And we have gotten more than 250 compactors from such collaboration given to PSP operators from facilities obtained through the financial institutions.
"We are doing more to make sure that our members are empowered with capacity for effective service delivery," he said.
Oriyomi recalled that in August 2021 when the Lagos State Government launched 102 compactors for LAWMA, he promised the PSP operators that new compactors were going to be added to their fleet to enhance their performances and service delivery.
Oriyomi lamented the hike in the price of diesel was seriously affecting the operations of its members.
"Diesel was sold for about N225 per litre before now. Now, we are getting it for N650.
"Irrespective of this, we are still collecting the same amount from the people," Oriyomi said.
He said that it was difficult for the operators to breakeven with the high cost of diesel and loan repayments to the bank for the acquisition of the compactors.
The president said that operators were learning very fast from their mistakes and working hard to improve on service delivery to Lagos residents.
On the menace of cart pushers in the state, Oriyomi said that the association would no longer tolerate their activities.
He said that their activities were causing environmental and health hazards to the state because of their penchant for indiscriminate waste dumping on Lagos streets.
"So, the best is to make sure that we keep their activities at least to the barest minimum, to make sure that it doesn't invalidate what all of us are doing in the state, Oriyomi said.
He said that the association had advised its members to deploy tracking technology in their vehicles for the sake of monitoring the movement of truck drivers.
By Fabian Ekeruche