The National President, Maize Association of Nigeria, Alhaji Bello Abubakar-Annur, says the union is planning to engage 500, 000 farmers in maize cultivation in the 2018 farming season across the country.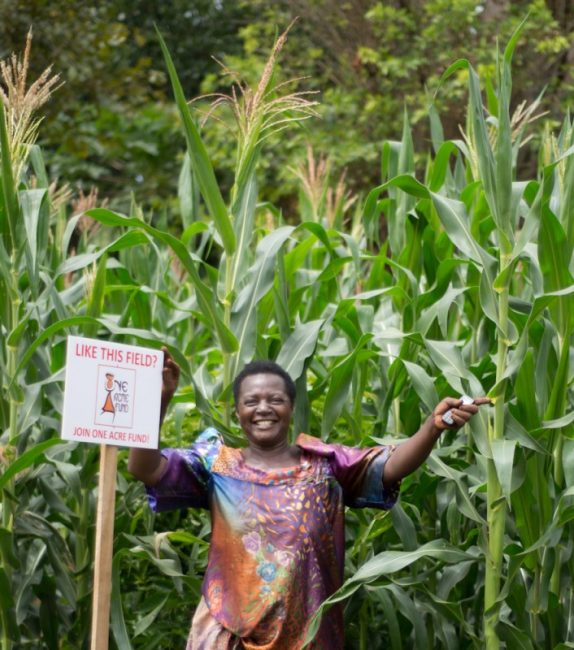 Abubakar-Annur told the News Agency of Nigeria (NAN) on Monday, January 1, 2018 in Sokoto that the figure was part of the target set by the association to complement the efforts of the Buhari Administration at reviving agriculture for food security and employment.
He commended the Federal Government for facilitating different farmer support schemes which included the Anchor Borrower loan scheme, buying back and other incentives.
He described government's intervention as a success as it aided mass cultivation and harvest in 2017.
"The association has received good reactions from benefiting farmers as inputs valued at about N123, 000 was allocated to farmers per each hectare of land and farmers obtained between 35 to 40 bags on each hectare cultivated.
"With the present situation, benefiting farmers can pay back loans with between 14 to 15 bags of maize.
"Our target to engage more farmers was set out in recognition of the success recorded in maize cultivation in 2017 and the appreciable price of the commodity is another motivation for real practicing farmers,'' he said.
He said seeds would be provided to various categories of farmers suitable for climatic conditions of all the regions across the 36 states of the federation.
Abubakar-Annur said guides on inputs application modalities and other farming practices were designed by experts.
According to him, the association will partner with indigenous and foreign firms to provide small scale machines and other farming inputs at affordable prices that will argument farming activities.
By Habibu Habibu