National President, Charcoal Development Association of Nigeria (CDAN), Alhaji Ibrahim Ayeriyina, has described charcoal as an untapped goldmine.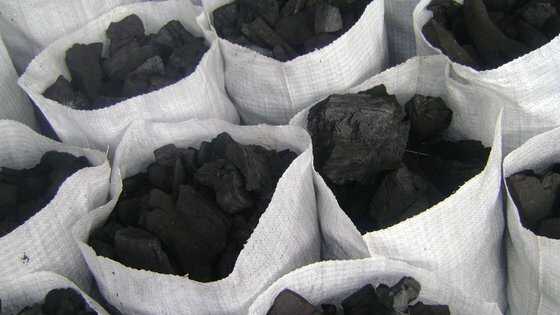 Ibrahim, who made the revelation in an interview with the News Agency of Nigeria (NAN), in Iseyin, Oyo State on Monday, February 17, 2020, advised government at all levels to show interest in the business of charcoal across the country.
"Charcoal is a very good business and can help to stabilise our foreign exchange if our government will develop policies and aid that will enable the development of charcoal.
"We need government intervention in the areas of loans, infrastructure, revolving loans among others. Most of our members export the product and this is a means of foreign exchange.
"Sometimes, our product stays for so long at the exit point of the port and at times four months before it is exported out of the country," he said.
The charcoal expert also said that the product was in demand in so many countries around the world, adding that all hands must be on deck to ensure the development of the product.
Environmentalists have however criticised the use of and trade in charcoal, saying that these promote the indiscriminate felling of trees.