The National President, Association for Public Policy Analysis (APPA), Mr Princewill Okorie, has called for a "Coordinating Team" towards effective and efficient implementation of Clean Cook-stoves in Nigeria.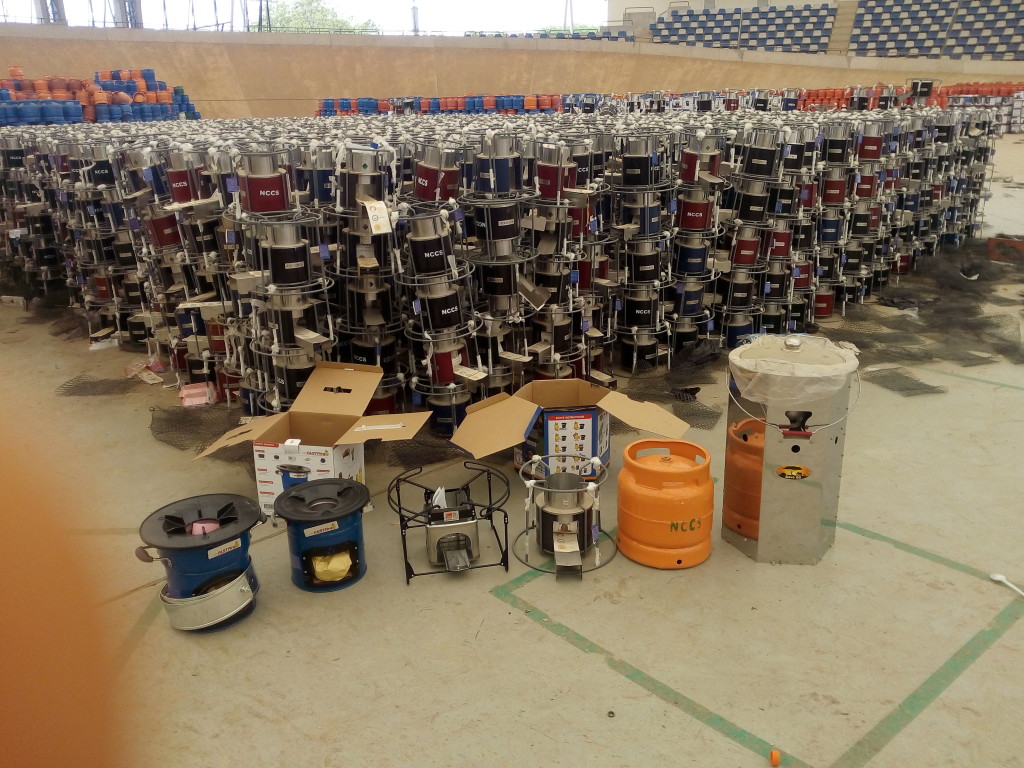 Okorie made the call during a Public Policy Dialogue with both private and government stakeholders on Wednesday, February 12, 2020 in Abuja.
The theme of the event was "Clean Cook-Stoves Policy Implementation in Nigeria: Prospect, Challenges and Sustainability".
He said that the ministries of environment, women affairs, UNDP, GIZ and EU were all involved in the clean stoves initiative, adding that there should be a coordinating team with a holistic policy to drive the sector.
"As it stands now clean cook-stove producers do not really know what is happening in the sector because things are being done differently by organisation involved.
"There should be coordinating teams that will review the programme policy that organisations are bringing up in the clean cook-stove sector; the whole essence of this event is for national interest.
"We have the problem of unemployment in the country, people with health hazard due to cooking with firewood, and causing deforestation, climate change and erosion menace.
"These are the issues that called for the need for clean cook-stoves coordinating team to come up with a holistic policy in Nigeria,'' he said.
He said that private and government stakeholders were brought together to deliberate on how to have a holistic national clean cook-stoves policy in Nigeria.
According to him, one of the challenges being faced by the producers of the clean cook-stoves is lack of fund to enable them to thrive as there were massive markets for the products.
He however said that the main objective of dialogue was to analyse strategies being applied by the donors, evaluate their impact in line with the nation's developmental objectives of job creation and enhance local productive capacity of Nigerians.
Okorie also suggested that the Nigerian Institutional clean cook-stoves acceleration scheme be reviewed in the national interest.
He appreciated the intention of EU and GIZ to support initiative, adding that such support should be made to add value both at the short and long term.
Mr Olakunle Fashina, the Deputy Director, Office of the Secretary to the Government of the Federation (SGF), said that the primary aim of the government was to ensure that stakeholders at the meeting proffer solutions to move the sector forward.
By Francisca Oluyole