At COP26 in 2021, six of the G20 countries including Canada, the US, the UK, Germany, France, and Italy joined 33 other countries and institutions in pledging to end international public finance for fossil fuels by the end of 2022, and instead prioritise public finance for clean energy.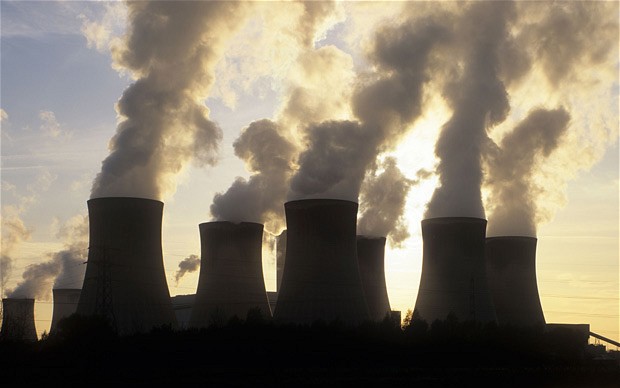 Oil Change International's newly updated implementation tracker has been monitoring signatory progress in fulfilling their Glasgow promise.
With less than a month left till the end of 2022 deadline, Germany, Italy, Canada, and the United States, have yet to turn their pledge into action and are at risk of breaking their Glasgow promise as they continue to eye investments in gas, particularly for liquefied natural gas (LNG).
Canada has signaled it may release a new policy by the end of this week, though whether it will be fully Glasgow-aligned is still in question.
Recently published data shows that together, Germany, Italy, Canada and the US provided at least $18 billion per year in direct international public finance for fossil fuels between 2019-2021. This data is from a recently published report from Oil Change International and Friends of the Earth U.S. on the latest international public finance for energy data from G20 countries' development finance institutions (DFIs) and export credit agencies (ECAs) and the nine multilateral development banks (MDBs) they govern.
The analysis shows that, in 2019-2021, these public finance institutions provided at least $55 billion per year in direct international public finance for oil, gas, and coal projects. This fossil fuel finance was almost two times more than their support for clean energy, which averaged $29 billion per year. All data has also been made publicly available at energyfinance.org.
Some other the key findings of the report include:
Japan, Canada, Korea, and China again provided the most direct public finance for fossil fuels between 2019 and 2021, with an annual average of $10.6 billion; $8.5 billion; $7.3 billion, and $6.7 billion respectively. These countries have remained in the top position for the entire 2013-2021 dataset.
53% of international public finance for fossil fuels flowed to gas projects. This $30 billion a year is larger than what any other energy type received from 2019 to 2021, and greater than all renewable energy finance combined.
Most fossil fuel finance flowed from wealthy countries to other wealthy countries. Mozambique was the only low-income country in the top 15 recipients, and 12 were high or upper-middle income countries.
If all G20 countries and MDBs fully shift their international fossil support to clean energy it would nearly triple their current annual average for clean energy to $85 billion. To reach this total, other large G20 providers of public finance, including Japan, South Korea, and China, will need to join their peers as Glasgow Statement signatories and meet the new commitment.