Archaeologists in Israel have discovered what is thought to be the world's oldest alcohol production site in a cave near the coastal city of Haifa.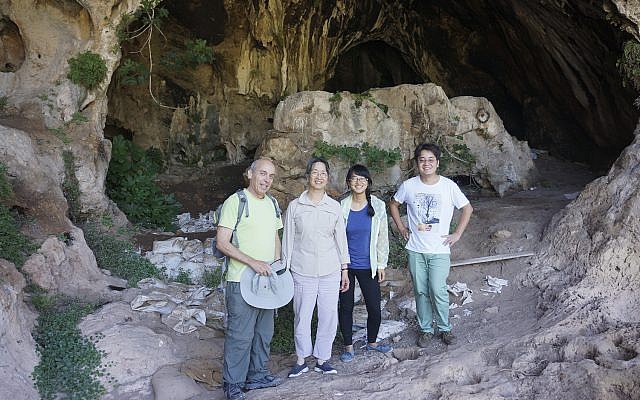 "This is the earliest evidence of alcohol production that we know of," Dani Nadel, one of the archaeologists from Haifa University, said on Friday, September 14, 2018.
It's unclear exactly what kind of alcoholic drink was brewed there, Nadel said, adding that they "didn't find a bottle of beer there".
He said that they "the archaeologists" suspected that it might have been a kind of fermented porridge.
"They brewed something that contained a decent amount of alcohol," Nadel said, explaining that the process relied on the fermenting of grains, still a key process in beer production today.
In the Rakefet Cave in Mount Carmel, only small amounts of alcohol were found to have been produced at the site, where archaeologists found traces of frozen grains in holes in the ground.
Findings also revealed that the cave was also used by people from the Natufian culture to bury the dead, as Nadel and other researchers found out during previous digs.
The Natufian culture began around 15,000 years ago in an eastern Mediterranean region.
The Israeli researchers believe that the alcohol might have been produced as part of a Natufian ceremony.