The Director General (D-G), National Biotechnology Development Agency (NABDA), Prof. Abdullahi Mustapha, says the application of biotechnology to agriculture will ensure significant food production from limited land.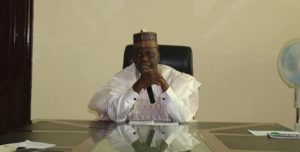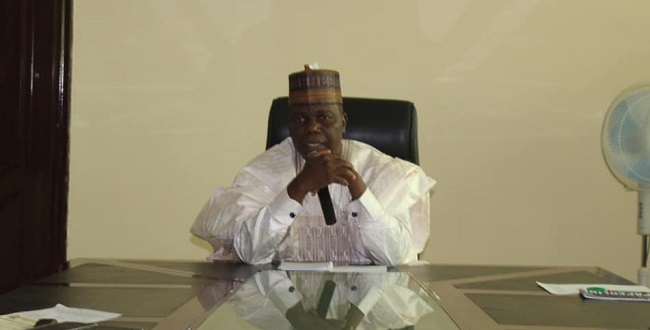 Mustapha, who stated this on Wednesday, April 26, 2023, at the Biotechnology and Biosafety Sensitisation workshop for medical practitioners in Abuja, expressed optimism that this would ensure food security in the country.
The theme of the Workshop is: "Sensitising Medical Practitioners on the Science, Safety and Benefits of Agricultural Biotech Products".
According to the D-G, modern biotechnology practice, which uses genetic modification tools, will provide safer, cheaper, better quality, less waste and less energy consuming products.
He also listed other benefits to include less water in conditions of increasingly unpredictable climate and markets, reduced manual labour and production of more nutritious and safe food.
Mustapha further said that biotechnology practice would provide more environmentally friendly and sustainable products.
Biotechnology is the use of scientific tools and living organisms to improve on plants, animals, or micro-organisms, to generate useful products.
Some of the modern biotechnology crops being developed and commercialised in Nigeria include insect resistant beans and cotton.
One of the participants at the workshop, Dr. Sani Ahmed, Registrar, Department of Family Medicine, Federal Medical Centre, Abuja, said the workshop would help him demystify his patients' beliefs about GMOs, as well as educate them on how it could improve their general wellbeing.
"We have the opportunity to hear and have a more extensive knowledge about genetically modified organisms and how they either directly or indirectly impact on human health.
"We have the right to tell them that these GMOs are safe from all the presentations today, with evidence that will go a long way in improving food production and food security of the nation," he said.
By Bukola Adewumi