The Court of Appeal sitting in Port Harcourt has set aside the order of a High Court of Rivers State which sentenced the Managing Director of The Shell Petroleum Development Company of Nigeria Limited (SPDC), Osagie Okunbor, and two other senior officers of the company to three months in prison for contempt. The appellate court gave the ruling on Wednesday, November 5, 2018 following an appeal of the committal order filed by SPDC.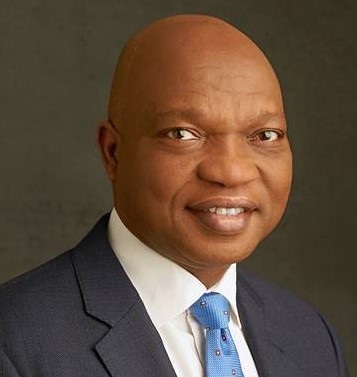 The High Court had on October 9, 2018, ordered Osagie; SPDC Company Secretary, Nike Oyinlola; and the Managing Counsel for Litigation, Sub-Sahara Africa, Keibi Atemie, to be committed to prison for disobeying a 2008 judgement of the High Court to forfeit the land on which the Bonny Oil Export Terminal is built.
But SPDC, in a statement after the committal order, said the company had not disobeyed any court order and had appealed the conviction.
"We do not accept that SPDC has disobeyed any lawful order of court and have accordingly appealed this judgement. SPDC has utmost respect for the courts and the laws of Nigeria," said the SPDC statement.
The Bonny Oil Terminal on Bonny island in Rivers State is said to be a critical national asset in which the Federal Government holds 55 percent interest. The terminal receives crude oil from international and local oil companies through the Trans Niger Pipeline and the Nembe Creek Trunk Line for export.