In a renewed effort to tackle corruption head-long in Nigeria, anti-corruption agencies in Nigeria will this week embark on a three-day retreat in Lagos under the European Union-funded support to anti-corruption in Nigeria project being implemented by the Union Nations Office on Drugs and Crime (UNODC). The retreat is to enable them to take stock of their activities and agree on new strategies to combat corruption in the country.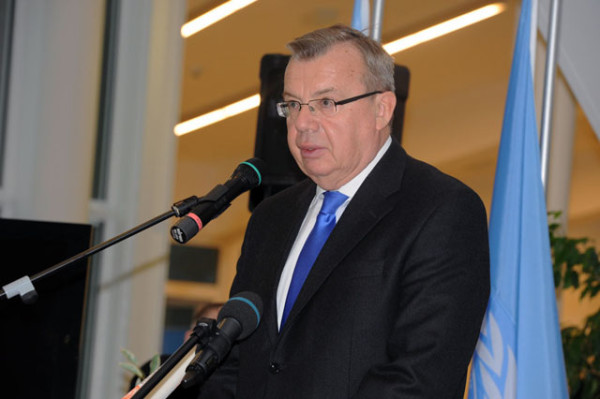 The three-day retreat is holding after the last one was held in Kaduna five years ago. The heads of agencies will discuss critical issues and challenges facing their agencies, such as shrinking funds, challenges with investigation and prosecution including legislative and operational gaps, recovery and handling of recovered assets, safe reporting and protection for whistleblowers, corruption prevention, research and policy, and other issues.
Also expected as a major outcome of the retreat is an updated statement of commitment towards increased cooperation and collaboration among the agencies.
A number of developments have emerged in the anti-corruption agenda since the retreat of 2010. For instance, Corruption Risk Assessments have taken place in the Nigerian Sea Ports and the Millennium Development Goal (MDG) related MDAs of Water, Health and Education. Working Groups on Asset Recovery and Management, Investigation and Prosecution, Research and Policy and Prevention and Safe Reporting have now been set up and commenced meetings towards ensuring the necessary cooperation and synergy.
The retreat is jointly being organised by UNODC in collaboration with the Inter-Agency Task Team (IATT), the coordinating forum of agencies with anti-corruption and accountability mandates, through its secretariat, the Technical Unit on Governance and Anti-Corruption Reforms (TUGAR).