The Managing Director, Anambra State Waste Management Authority (ASWAMA), Mr Amechi Akora, has called on the residents of the state to plant trees to protect the environment and the ozone layer.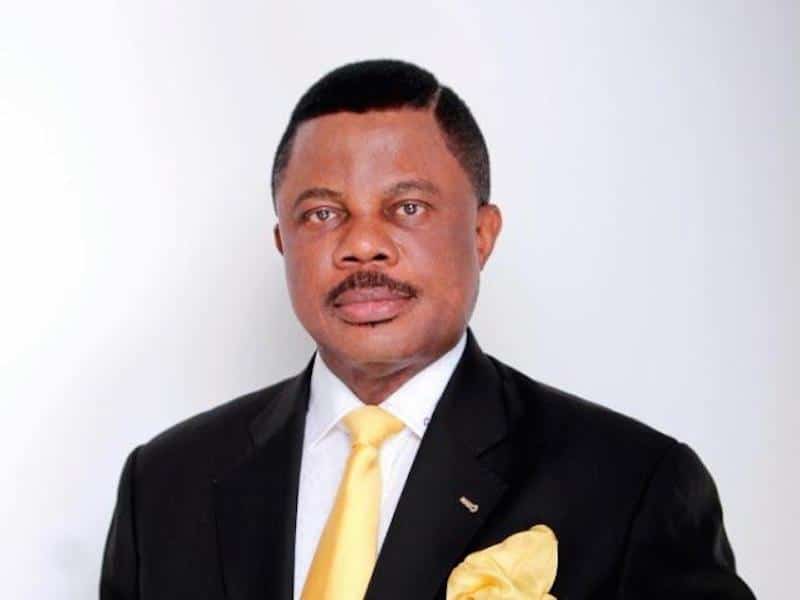 Akira made the call in an interview with the News Agency of Nigeria (NAN) on Wednesday, June 24, 2020 in Awka, the state capital.
He said that necessary measures had been put in place for close monitoring, nurturing and protection of the environment by planting trees to protect the environment and the ozone layer.
The ASWAMA boss said that, with the efforts of government and residents to sustain the tree planting campaign, the state would have a healthy environment and balanced ozone layer.
"If people develop the habit of planting trees in their homes, the state will be safe from any environmental disaster and look beautiful to attract tourists," he said.
The agency boss said that 60 per cent of the trees were doing well, some had chocked and were struggling to survive and had been replaced with new tress.
"We dispersed new measures to nurture and protect the trees to achieve desired goals," he said.
Akira warned the residents against indiscriminate dumping of refuse, adding that the agency's taskforce on proper waste disposals would arrest and prosecute anybody who violated the law to serve as deterrent to others.
He said that burning of wastes at any point was not allowed in the state sanitisation law and advised against such practice as it posed great health risk to the public.
Akira urged the residents to ensure proper disposal of their waste to ensure clean environment.
By Joy Mbachi