The Anambra State Ministry of Housing on Monday, July 13, 2020 said the construction of 10,000 to 20,000 new houses yearly would reduce the housing deficit in the state.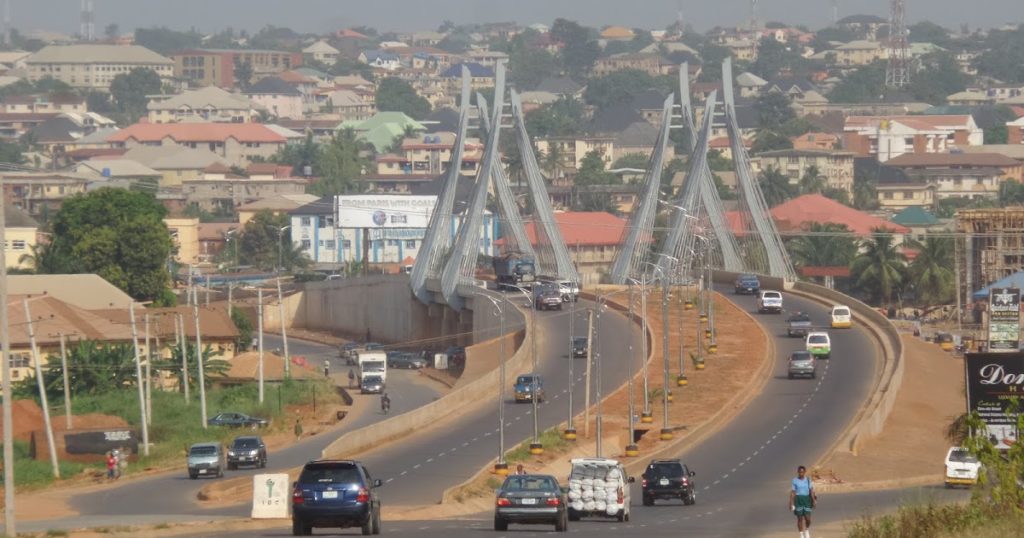 The Commissioner, Mr Michael Okonkwo, said this while defending the ministry's financial transactions in 2019 before the State House of Assembly Committee on Public Accounts.
Okonkwo said that the demand for new houses had continued to rise due to population growth and urbanisation.
"Anambra State has humongous housing deficit and the ministry has been mandated to do at least 10,000 to 20,000 new houses in a year to reduce the deficit, and we are working hard to achieve that.
"We have made arrangement for public/private partnerships to start up housing projects, like we have in Millennium City and Nkwerre GRA.
"We are also in talks with the Federal Housing Ministry and the Federal Mortgage Bank for the civil service housing.
"The Gov. Willie Obiano led-administration is repositioning strategies of delivering decent and affordable housing to the citizens of Anambra, " he said.
Okonkwo said the ministry had also revamped public buildings such as general hospitals and school structures across the state.
He said that the roofing of the International Conference Centre (ICC) was stalled as a result of the lockdown, ocassioned by the COVID-19 pandemic.
In his remarks, Mr Somtochukwu Udeze (Ogbaru Il), Chairman of the House Committee on Public Accounts, commended the ministry for proper recording of its financial transactions in 2019.
Udeze, however, decried the slow pace of work at the ICC.
"That centre is one of the legacy projects of Gov. Willie Obiano and must be delivered as scheduled," he said.
By Lucy Osuizigbo-Okechukwu