Executive Secretary, Anambra State Emergency Management Agency (SEMA), Chief Paul Odenigbo, said the state government has created 28 emergency shelter centres in flood prone areas in case of flooding.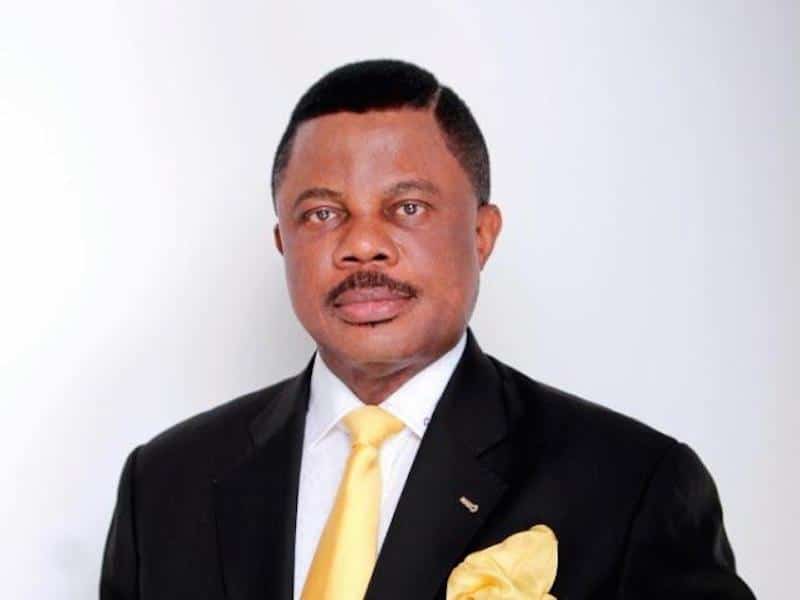 Odenigbo disclosed this in an interview with News Agency of Nigeria (NAN) on Monday, September 10, 2018 in Awka, the state capital.
The 28 emergency shelter centres include six in Anambra West, six in Anambra East, four in Awka North, four in Ogbaru, three in Ihiala, three in Awka South and two in Ekwusigo.
According to Odenigbo, the emergency shelter centres were set up in flood prone Local Government Areas' secretariats or headquarters.
He, however, urged residents to get prepared for emergency evacuation or relocation, in case of flood disaster.
Odenigbo added that residents have also been urged to have a small box, where they should put relevant and vital documents, as well as be ready for evacuation anytime the need arises.
He noted that with the forecast of Nigeria Hydrological Services Agency (NIHSA) and Nigerian Meteorological Agency (NiMet) on flooding in 2018, it might likely be in the same magnitude of 2012, so SEMA had planned ahead.
The Executive Secretary said that massive awareness on how to mitigate the natural disaster had been on, saying that the agency would continue to create the required awareness.
He also listed likely flood prone areas, Awka North, Ihiala, Idemili South , Ayamelum, Ogbarua, Anambra West, Anambra East and Ekwusiego .
According to him, SEMA is prepared to evacuate residents of the affected areas to the centres.
He stressed that arrangements had been concluded by the state government on relief materials to be used across the State.
Odenigbo said the agency had held crucial meetings with the Military and relevant para-military organisations in the state to respond promptly to distress calls in case of flooding in any of the listed communities.
He reiterated his call on residents of riverine areas to get ready to relocate to higher grounds as soon as the water levels of their rivers, streams and creeks rise to dangerous proportions.
Odenigbo also disclosed that the agency is in regular touch with the National Emergency Management Agency, to jointly tackle the challenges of the impending surge.
He, however, added that the agency is also contending effectively with flash floods in urban areas of the state, adding that residents must avoid building on water channels or throwing refuse in drains.
By Joy Mbachi