WaterAid, an international not-for-profit, on Tuesday, July 28, 2020 urged governments at all levels to redouble their efforts in ensuring access to Water, Sanitation, Hygiene (WASH), especially in the country's rural communities.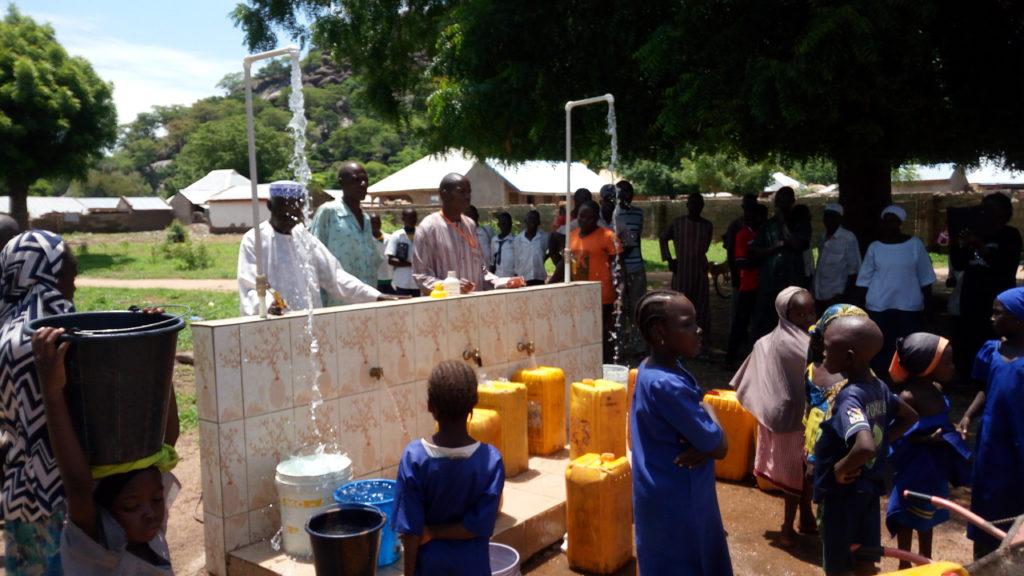 Mrs Oluseyi Abdulmalik, Communication and Media Manager of the organisation, who made the appeal in a statement, said that the provision of WASH would enhance the fight against the Coronavirus (COVID-19).
According to Abdulmalik, Nigeria is still lags in the area of access to WASH, adding that accelerated efforts by governments will help in achieving the goal and wining the war against the pandemic.
She noted that July 28, 2020, marked 10 years since water and sanitation were recognised by the UN General Assembly as vital human rights, which should be made accessible to every human being.
"While there has been progress over the last 10 years, there is still a long way to go in ensuring universal access (to WASH) for everyone, everywhere.
"Nigeria's 10-year progress has been commendable, but slow, and we are calling on our leaders to double their investments in providing clean water and good hygiene to those most at need.
"The effort is mostly needed particularly as we continue to face the COVID-19 crisis.
"Clean water, decent toilet and good hygiene services transform lives and improve livelihood.
"To make these basic needs normal for everyone, everywhere, within a generation, we must keep taps running, toilets working, and reinforce good hygiene behaviours," she said.
Abdulmalik said that WaterAid had commissioned about 10 visual artistes across the globe, including Nigeria, to bring to the fore the importance of WASH as it marks 10 years anniversary.
She said visual artistes were expected to interpret the far-reaching impact access to clean water and decent sanitation had on people's lives.
She added that the project was to let people know the vital role these basics play in the realisation of other human rights.
By Vivian Emoni