The Minister of Transportation, Mr Rotimi Amaechi, said on Saturday, February 10, 2018 that without meeting Ken Saro-Wiwa, the late environmentalist, he believes in his principles.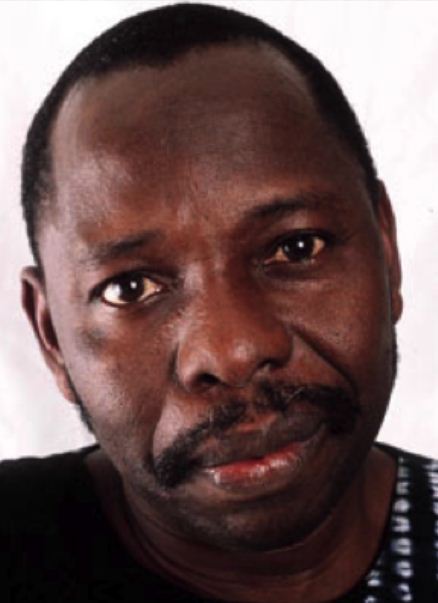 Amaechi stated this during the inauguration of a pro-APC non-govermental organisation, Free Rivers Development Initiative (FRDI) in Bori, Khana Local Government Area of Rivers.
He said that the late environmentalist from Ogoni believed that the people of Ogoni, South-South and Niger Delta were oppressed.
"Saro-Wiwa was killed by the then machinery of power because of his belief that Ogonis and the Niger Delta should be liberated.
"I could have been killed by same machinery of power when we were fighting to install President Muhammadu Buhari because we fought same power that killed Saro-Wiwa, " he said.
According to Amaechi, some Ogoni sons and daughters find it difficult to identify with the late environmentalist but he identified with him.
"Everybody is now claiming to love Ogoni and know Ken Saro-Wiwa because of election.
"If you love Ogoni, bring projects to Ogoni, train their children because, as governor, I trained Ogoni children overseas.
"I made sure that government paid all the fees because education was one of the issues that Saro-Wiwa died for," he added.
Amaechi stated that when he was governor of Rivers State, he planned to turn Bori into a big city, and that was why he constructed all the internal roads in the city.
"When I became governor, there was no light in Bori and we brought light from Port Harcourt to the city.
"It was because of poverty I experienced that made me to build primary schools, primary health centres and employed teachers and doctors respectively.
"Today, the current government has reversed everything we did including free education and free healthcare care policies," he said.
By Omuboye Sukubo