After months of negotiations, consensus was finally reached over the weekend on the Habitat III outcome document.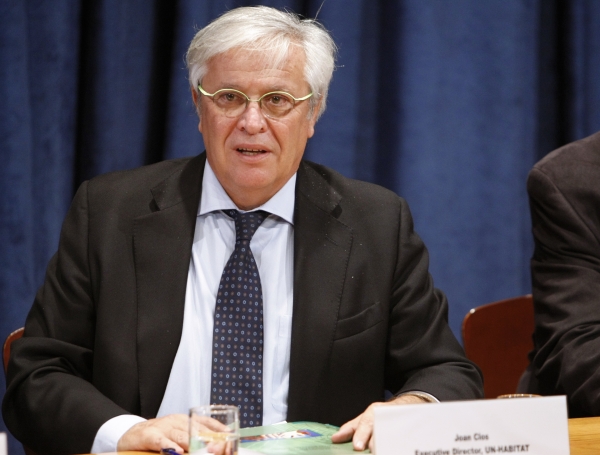 Indeed, the New Urban Agenda was agreed on at the Habitat III Informal Intergovernmental Meetings which took place at the United Nations (UN) Headquarters in New York from 7 to 10 September. It will be adopted in Quito, Ecuador, in October 2016.
The New Urban Agenda is coming on the heels of the Surabaya Draft of the New Urban Agenda that was released at the third session of the Preparatory Committee for the Habitat III Conference in Surabaya, Indonesia in July 2016.
"Reaching an agreement on the New Urban Agenda is a huge first step towards a shared vision on sustainable cities and a historic opportunity to work together on improving the way we plan and manage our cities. Member states and stakeholders have committed to this collective vision, and it is something truly worth celebrating," says Dr Joan Clos, Secretary-General of the Habitat III Conference.
According to him, the Quito forum will be a global arena for active discussions, the creation of new pathways in response to the challenges of urbanisation and opportunities, and sharing integrated urban solutions and forging new partnerships towards the New Urban Agenda.
The agreed draft of the New Urban Agenda can be accessed here: https://www.habitat3.org/bitcache/97ced11dcecef85d41f74043195e5472836f6291?vid=588897&disposition=inline&op=view
As the century is projected to see a substantial majority of the world's population living in urban centres, the Habitat III Conference has, as its mission, the adoption of a New Urban Agenda, which promoters of the event describe as "an action-oriented document which will set global standards of achievement in sustainable urban development, rethinking the way we build, manage, and live in cities through drawing together cooperation with committed partners, relevant stakeholders, and urban actors at all levels of government as well as the private sector."