Sole Administrator, Rivers State Waste Management Agency (RIWAMA), Mr Felix Obuah, said the agency had terminated the contracts of two of its service providers due to their lackadaisical attitude to work.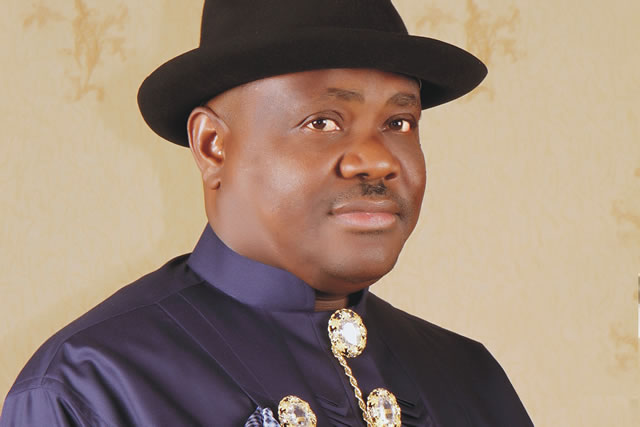 Obuah said that the agency would not compromise its mandate towards ensuring proper waste management in the state.
This is contained in a statement signed by Mr Jerry Needam, Obuah's Special Adviser on Media and Publicity, and made available to newsmen on Thursday, April 8, 2021 in Port Harcourt.
Obuah said that as part of efforts towards repositioning the agency, it embarked on rigorous routine inspection across major cities in the state.
He said that during one of its routine inspections conducted on Thursday two of its contractors were found wanting adding that their contracts had since been withdrawn.
"Since they have displayed inability to keep their own side of the contract by keeping their respective zones clean in spite of repeated warnings and appeals, the agency was left with no other option than withdraw their contracts.
"Their action was a clear display of sabotage," Obuah said.
He warned against negligence to duty and sued for better service delivery by waste management contractors.
By Ikuru Lizzy