The Jigawa State Environmental Protection Agency (JISEPA) has embarked on 10-day sanitation in the Northeast Senatorial District of the state.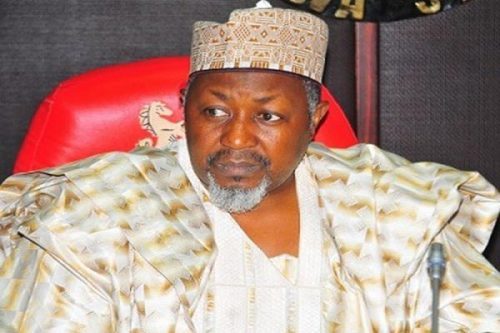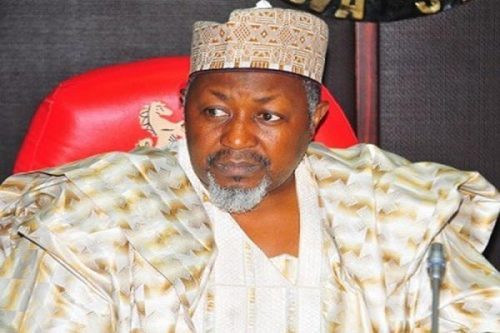 Malam Muhammad Talaki, Information Officer, Hadejia Local Government Area, which is part of the affected councils, made this known to the News Agency of Nigeria (NAN) in Dutse, the state capital, on Friday, April 13, 2018.
JISEPA's Acting Managing Director, Alhaji Umaru Adamu, reportedly said during the inauguration in Hadejia town that the exercise would involve clearing of drains and waste evacuation.
Talaki quoted Adamu as saying that the exercise, aimed at improving hygiene in rural communities, would also include vector control.
The information officer added that the acting managing director noted that the exercise was also geared towards reducing threat of flooding as the rainy season approaches.
He said that the state government had provided the agency with the needed support for the successful conduct of the exercise.
Talaki told NAN that Adamu also urged all the benefiting communities to cooperate with sanitation workers for the smooth conduct of the exercise.
He said that the area's Zonal Officer of the agency, Malam Muazu Muhammad, disclosed that the exercise would be for five days in Hadejia council, two days in Auyo and KafinHausa councils and one day in Balangu village.
''The zonal officer said the exercise is part of a comprehensive waste and drain clearance operation designed to enhance sanitation in rural communities in the area.
''The agency is aimed at sensitising the people on the need to keep a clean environment and promote good sanitation habits.
''Muhammad also reiterated the state government's commitment to protecting the environment through effective waste management.
''He further urged the people to cooperate with the agency's workers and desist from indiscriminate dumping of waste in residential areas and waterways.''
He said the zonal officer advised the Hadejia Local Government Area and other wealthy individuals to provide dustbins, refuse dumping sites and waste collection points for easy management of wastes in the area.
By Muhammad Nasir Bashir