Director General, National Biosafety Management Agency (NBMA), Dr. Rufus Ebegba, has said that the responsibility of the Agency is to safeguard the health of Nigerians in the practice of modern biotechnology and the use of genetically modified organisms.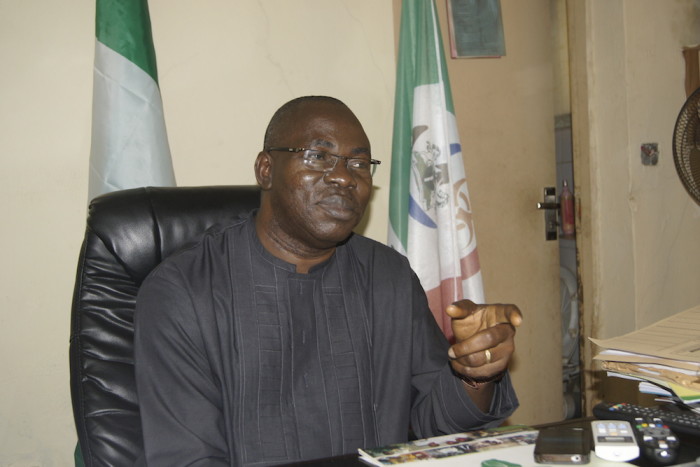 Dr. Ebegba made the submission in Abuja on Tuesday, February 7, 2017 at a colloquium organised by the Catholic Secretariat in conjunction with the Open Forum of Agricultural Biotechnology (OFAB).
He said, "The responsibility of NBMA is not to stop genetically modified organisms (GMOs) in Nigeria but to ensure it is safe and it does not pose any adverse effect to humans and the environment in accordance with the National Biosafety Management Act 2015."
According to him, the world is being driven by science and technology and Nigeria cannot shy away from the deployment of safe science and technology to solve problems affecting the nation. He pointed out Nigeria as a country has taken the necessary legal precautionary measures to ensure that the health of the citizens and environment is not jeopardised by the introduction of GMOs.
His words: "The Federal Government has taken necessary measures after due legislative processes to establish the NBMA. The Agency is manned by competent and qualified scientists who are rated as some of the best when compared to their counter parts across the continent; we therefore have the requisite knowledge and experience to effectively regulate the technology in the country.
"The Agency has established a modern GMO Detection and Analysis laboratory as part of efforts to ensure safety in the country."
He enjoined Nigeria-based scientists, federal-based organisations and the general public to continue to trust on government to protect and safeguard their health.