Each year, the University of Southern California brings delegations from Africa to meet with business leaders, government officials and others in the U.S. But this year, the African summit has no Africans. All were denied visas.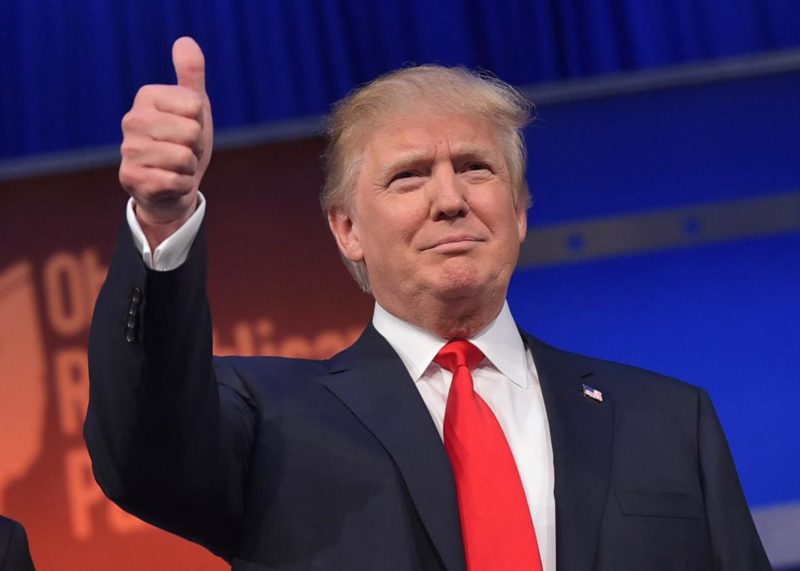 Visa issues are not uncommon for people traveling from African nations. During her prior three summits, Mary Flowers saw a high percentage of her attendees at the African Global Economic and Development Summit, unable to attain visas.
"Usually we get 40 percent that get rejected but the others come," said Flowers, chair of the African Global Economic and Development Summit. "This year it was 100 percent. Every delegation. And it was sad to see, because these people were so disheartened."
Flowers estimated that she lost about 100 attendees, including speakers and government officials. The countries affected included Sierra Leone, Guinea, Ghana, Nigeria, Ethiopia and South Africa.
'A discrimination issue'
"I have to say that most of us feel it's a discrimination issue with the African nations," said Flowers. "We experience it over and over and over, and the people being rejected are legitimate business people with ties to the continent."
A request for comment from the State Department was not immediately returned.
Flowers said those who were denied visas were called for embassy interviews just days before they were supposed to travel, despite having applied weeks or even months ahead of time.
One of those denied a visa was Prince Kojo Hilton, a Ghanian artist whose work includes special effects and graphic art. He paid his $500 fee to attend the event and was asked to lead a session on filmmaking. But he held off buying his plane ticket until his appointment at the embassy on March 13, four days before he was supposed to travel.
"I was really disappointed when I went to the embassy," Hilton said in an interview with VOA.
Travel ban
It remains unclear why all of the Africans heading to the event were denied visas this year.
Diane E. Watson, who formerly represented a Los Angeles-area district in Congress, said she had called the State Department to ask for information about the denial of visas for would-be delegates to the USC summit. But the State Department isn't allowed to discuss individual visa cases.
With the heightened attention on foreign nationals coming to the U.S., there have been stories of more visas being denied to people from countries other than those named in the Trump administration's executive orders. But visas are routinely denied by U.S. embassies without explanation.
If there has been an increase in the number of visas rejected under the new administration, it's hard to verify. The publicly available State Department data dates only to late 2016.
By Michelle Quinn, VOA