The days of trying to contain the spread of the Coronavirus (COVID-19) pandemic in Africa are over now that the virus is "everywhere," says John Nkengasong of the Africa Centres for Disease Control and Prevention.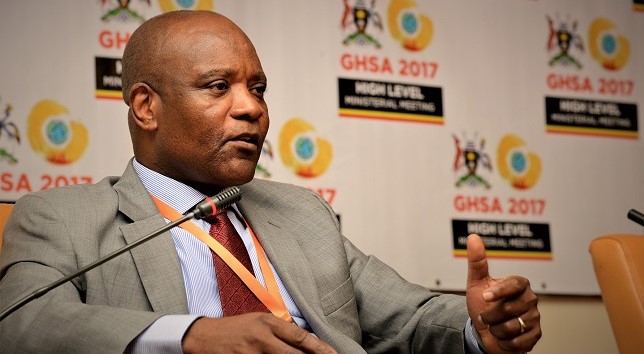 Nkengasong's comments are coming just as the continent's cumulative caseload passed 10 million, a sign that it made no more sense to try to hold it back, instead of determining how to best help people survive it.
"The days are gone where we look at contact-tracing,'' said Nkengasong.
He said restrictions were no longer the right answer for the disease but added that people would have to follow some basic safety practices.
And there would be more focus on testing and vaccination, noting that more jabs were on the way.
"We are better equipped than two years ago."
He also noted that the continent's health workers would probably begin approaching the disease in a more decentralised way.
"As of today, a total of 10.1 million cases have been reported on the continent, so we've hit an important milestone of 10 million cases.
"Those who have been vaccinated will be sick, but not hospitalised that's the general trend we see.
"We are no longer in the logic of containing the virus the virus is everywhere … We are not trying to contain it anymore, but to mitigate it.''
Across the entire continent, 307,000 new infections were counted last week, a week-on-week increase of 2 per cent.
In most of the cases, 43 per cent are in southern Africa.
It's also assumed that many cases go unreported amid the continent's population of 1.3 billion.
Health workers on the continent now have 663 million vaccine doses at their disposal.
"But only 10.9 per cent of the total African population have been double vaccinated against the virus, the required regimen for most vaccines to be considered fully effective.''