The number of lions in the wild is said to be steadily decreasing. In just two decades, Africa's lion population has decreased by 43%, according to the African Wildlife Foundation (AWF).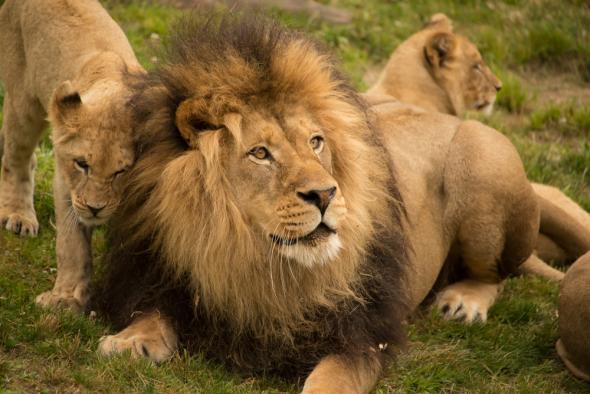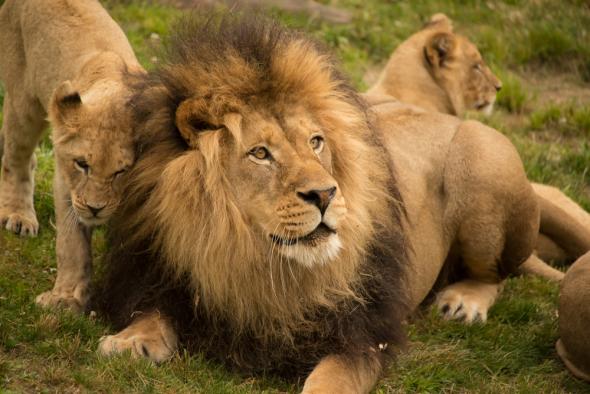 The Nairobi, Kenya-based group says one of the main causes is the alarming rate at which the big cats are losing their habitats due to expanding human populations and the resulting growth of agriculture, settlements, and roads.
Due to habitat loss, lions are being forced into closer quarters with humans, observes the AWF, adding that this, coupled with a decrease in their natural prey, causes lions to attack livestock.
"In turn, farmers, oftentimes, retaliate and kill lions," stresses the organisation, adding that lions have become prey to people.
"Lions are being killed in rituals of bravery, as hunting trophies, and for their perceived medicinal and magical powers," adds the AWF, emphasising that retaliation is the primary reason for lion killings.
"We work with communities to help them realise the value of lions and to help them protect their families and livestock from large carnivores," submits that group, adding that, in Tanzania's Ruaha National Park, where 10 percent of the world's remaining lion population can be found, AWF's Ruaha Carnivore Project is fostering a much-needed shift in the local opinion of carnivores.
The organisations adds: "Since 2012, AWF has been working with Ruaha's communities to build livestock enclosures to protect livestock from predation, and, in turn, protect lions and other carnivores from retaliatory killing. In addition, Ruaha Carnivore Project provides community benefits to villages that demonstrate success in living peacefully with carnivores.
"African Wildlife Foundation's researchers are working to gain an understanding of carnivores' populations, behaviors, movements, and interactions with people in order to develop appropriate conservation actions. Since 2002, our Large Carnivore Research Project has undertaken research aimed at ensuring the continued survival of large predators living around Botswana, Namibia, Zambia, and Zimbabwe."