In commemoration of the Africa Day on Friday, May 25, 2018, citizens and communities in almost 20 countries across the continent mobilised against the fossil fuel economy as part of a continent-wide day of action.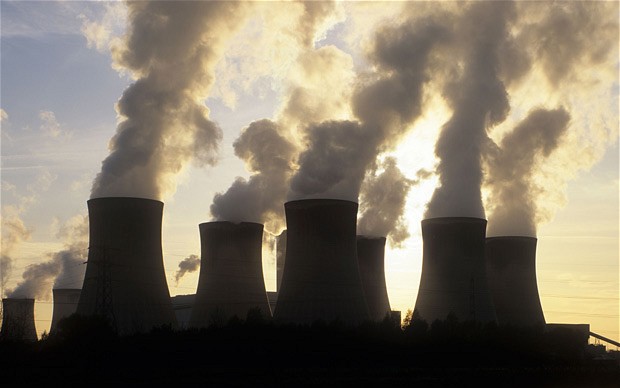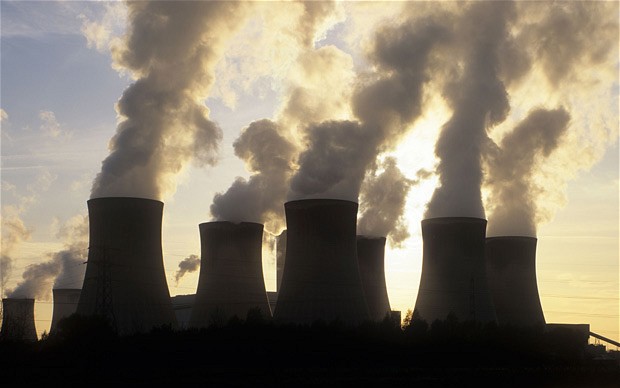 By joining the "Break Free" movement, regular citizens and activists from communities across Africa called on governments and business to put an end to fossil fuels and move towards a just transition to 100% renewable energy for all.
Over 30 events  held in nations, in which those hardest hit by fossil fuels projects and the impacts of climate change made their voices heard by those in power.
Some of these events include:
A picket in Lephalale where communities called for the cancellation of the local proposed private coal-fired power station, Thabametsi;
A photo exhibition showcasing the work of anti-coal activists (Lamu);
Representatives from coal mining affected communities denounced the effects of coal mining (Abuja);
ACRP updated local decision makers on the realities of climate change and discuss their plans and progress towards shifting to 100% renewable energy (Johannesburg);
Anti-coal activists mobilised in Bargny, Ngadje beach to oppose the launch of the first coal power plant in (Senegal).
The Break Free movement in Africa was co-ordinated by Greenpeace Africa, African Climate Reality Project (ACRP), 350.org and Earthlife Africa Jhb, in the bid to empower local communities to rise with acts of courage and come together as a global movement for climate action and justice.
Landry Ninteretse, Regional Team leader, 350.org, said: "Funding fossil fuel development will only exacerbate the impacts of climate change. Africa has an opportunity to develop its energy sector using clean, renewable energy. It is this development that banks and financial institutions should support, and break free from financing fossil fuels. It's time to deCOALonise Africa!"
Nhlanhla Sibisi, Climate and Energy Campaigner, Greenpeace Africa: "South Africa's almost complete reliance on coal for electricity has severe consequences for water. To protect our right to clean and accessible drinking water, we must Break Free from coal and irrational water-intensive projects like Thabametsi must be stopped. There are effective alternatives to coal, but there are no alternatives to water."
Thabo Sibeko, Programmes & Education Officer, Earthlife Africa: "Declaring War against mother earth is suicidal, because no one gives breath best like she does. Coal fired power stations are a great ticking time bomb, waiting to explode."
Gillian Hamilton, ACRP Branch Manager: "By having more fossil fuels burning in South Africa we expect to see increased climate change impacts in our country – and that's from a bigger, long term perspective. By developing in water-stressed regions, coal-fired power stations would be undermining a crucial resource that they need to run, while putting extreme pressure on the surrounding communities' basic needs."