The African Development Bank (AfDB) has picked Nigeria youth campaigner and digital media expert, Olumide Idowu, to Manage Social Media and Communications during the upcoming ADEA Triennale 2017 in Senegal later this month. He will support the Social Media and Communications team of Association for the Development of Education in Africa (ADEA) in Senegal.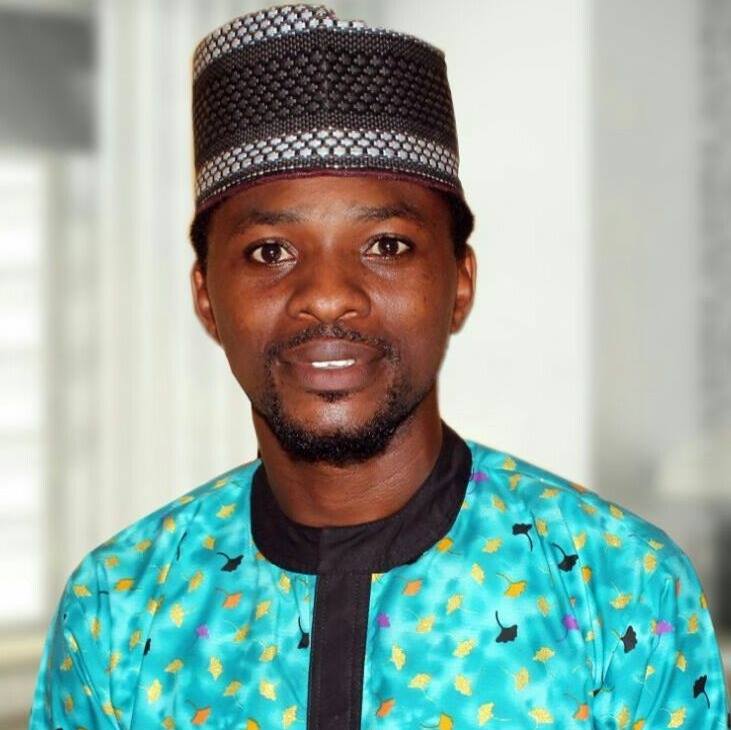 The ADEA Triennale (formerly Biennale) is said to be one of the most important global events on education and training in Africa, not only for the content of the discussions but also for the quality of the analytical work and high level participants invited. It brings together heads of state, a significant number of African government ministers of education and training (and ministers in charge of other sectors like youth, labour and SMEs), representatives of development cooperation agencies supporting education in Africa and practitioners and researchers. Representatives of civil society, youth, private sector and other stakeholders such as diaspora are also invited.
The theme of the 2017 Triennale is: "Revitalising education towards the 2030 Global Agenda and Africa's Agenda 2063."
Its general objective is to provide the opportunity for the various stakeholders to share experiences and to collectively design strategies, modalities, conditions and factors for the operationalisation and implementation of the Education Framework for Action under the global and continental frameworks.
The sub-themes are: Implementing Education and Lifelong Learning for Sustainable Development; Promoting Science, Mathematics and ICT; Implementing Education for African Cultural Renaissance and Pan-African Ideals; and, Building Peace and Global Citizenship through Education.
In preparing for the Triennale, ADEA seeks to ensure the ownership of the process by African countries and education stakeholders through active involvement in the diagnosis, design, implementation, evaluation and review phases.
Idowu has over 10 years of experience working on Social Media, Environment, Climate Change, Monitoring & Evaluation and Sustainable Development issues. He is a climate change policy expert and trainer with extensive experience in creating, facilitating and managing youth-led projects. He has represented Nigeria and Africa at over 10 high-level global governance meetings on sustainable development.
He is the co-founder of Climate Wednesday, a non-for-profit outfit which seeks to identify key climate-based issues affecting developments especially in Nigeria and Africa in general. He is currently leading the Youth Advocacy efforts on Environment, Climate Change and Sustainable Development in Africa. He presently serves as the Senior Communication Officer for African Youth Initiative on Climate Change and a volunteer to Save the Children Nigeria on Advocacy and Campaign.