The African Development Bank (AfDB) says it trained about 733 people in Nigeria on increased use of technology in agriculture in the country.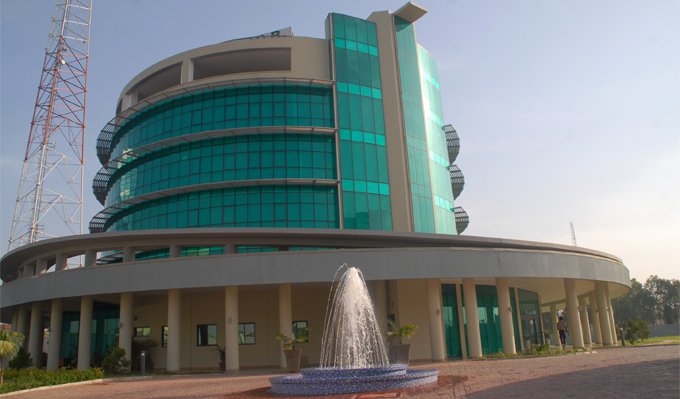 The bank revealed this in its 2017 Annual Development Effectiveness Review on Thursday, May 3, 2018 in Abuja.
The AfDB said that the training was part of the Feed Africa project (2016 to 2025) under the high five priority projects of the bank.
According to the review, the bank interventions in agriculture over the last year have benefited 5.6 million people.
"Our feed Africa Strategy (2016 to 2025) is designed to eliminate extreme poverty, end hunger and malnutrition; make Africa a net food exporter.
"Also, it will move Africa to the top of certain agriculture based, export-oriented global value chains in areas in which it enjoys a comparative advantage.
It added that the bank met its target in assisting 597,900 people to increase their use of technology.
"In Nigeria, we trained 733 people and provided irrigation pumps and agro processing equipment.
"We built or rehabilitated 520km of feeder roads , provided farmers with access to 2300 tones of inputs and delivered  increased access to finance,'' the bank said
The report further noted that the bank supported improved water management practices on 37,600 hectares.
"In Gambia, we improved  land and water management practices for over 68,400 people significantly reducing soil erosion, controlling salinity and increasing rice yields above our target,'' the AfDB said
The bank added there was increase in yields of a wide range of crops through the assistance to agricultural research networks, training around 17,000 research and extension staff.
This, the bank said benefited an estimated 698,000 farmers.
By Edith Ike-Eboh