The African Development Bank (AfDB) Group has established a $3 million Rockefeller Trust Fund, a joint effort of the institution and The Rockefeller Foundation to help in spurring Africa's transformation.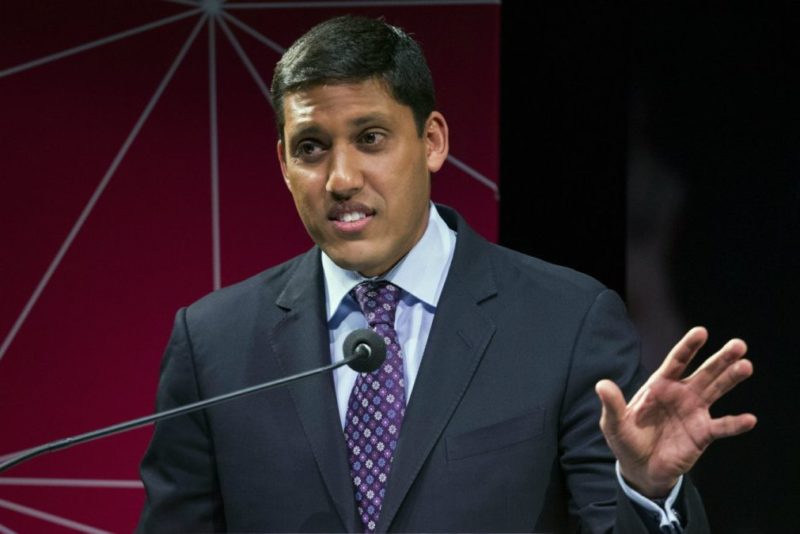 With this initial endowment, the Trust Fund will support the bank's activities particularly with regards to two of its High 5 priorities – under the bank's "Feed Africa" priority, it will support the Leadership for Agriculture (L4Ag) Platform, a network of Africa's Finance and Agriculture ministers created by The Rockefeller Foundation; under the Bank's "Improve the Quality of life for the People in Africa" priority, it will support the Jobs for Youth for Africa Coding for Employment Programme, whose goal is to increase inclusive employment and entrepreneurship among Africa's youth.
Subsequent contributions may also be received to support other areas of the High 5s, which include Light up & power Africa, Industrialise Africa and Integrate Africa.
The Rockefeller Foundation works to promote the well-being of humanity throughout the world, and for more than a century has done this through strategic partnership with grantees and other likeminded organisations.
"The Rockefeller Foundation is proud of its long history of partnership with the African Development Bank, and is pleased to help establish the Rockefeller Trust Fund," said Dr. Rajiv J. Shah, president of The Rockefeller Foundation. "The Trust Fund not only invests in the capacity of Africa's young people but also advances Africa's Agriculture Transformation Agenda, helping to renew private-sector engagement and support innovative agriculture financing tools that will help Africa strengthen markets and ensure its food security."
The Trust Fund will complement AfDB's efforts to catalyse Africa's transformation over the next decade by leveraging its own resources and significantly scale up development finance for the benefit of its Regional Member Countries (RMCs).
"I am delighted by the establishment of the Rockefeller Trust Fund at the African Development Bank. I am particularly pleased because I worked at The Rockefeller Foundation for a decade, so I understand the power of philanthropic institutions in helping shape big agendas. Our partnership with The Rockefeller Foundation will expand our work on building leadership and financing for agriculture between Ministers of Finance and Agriculture in Africa. We look forward to further expanding the scope of our work with The Rockefeller Foundation under its dynamic new President, Dr. Rajiv J. Shah," said Akinwumi Adesina, President of the AfDB.
The Rockefeller Trust Fund is the bank's second formal collaboration with a philanthropic organisation, following the establishment of the Bill and Melinda Gates Trust Fund in March 2015.