The African Development Bank (AfDB) has signed a $200 million Soft Commodity Finance Facility agreement with the Export Trading Group.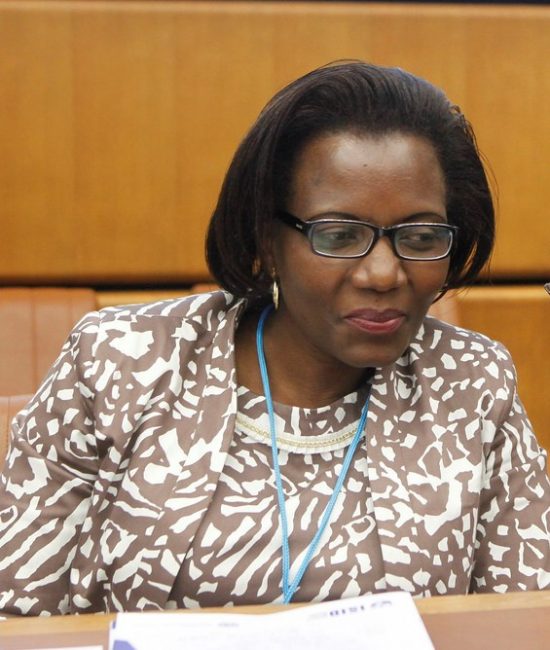 According to a statement from the bank on Thursday, April 12, 2018, the facility, which will benefit 17 African countries, comes as part of its strong commitment to promote agriculture in Africa.
The AfDB said the facility was structured to run as two successive loans of $100 million each with a tenure of up to two years.
The bank said it was aimed at helping local farmers and soft commodity manufacturers to produce quality goods that could be exported.
"The intervention will help local farmers and soft commodity suppliers grow their revenues and produce quality crops for export.
"Specifically, the facility will be used to finance the procurement of identified agricultural commodities from over 600,000 farmers.
"Upon purchase of the soft commodities, the SCFF will provide working capital to ETC thus enabling the company engage in processing of the soft commodities such as cashew nuts prior to export.
"The SCFF will also provide funding to procure farm inputs to be supplied to farmers so as to ensure consistency and quality of the commodities being supplied to ETC.
"This Trade Finance intervention along the agricultural value chain will enable the Bank to reach many small-scale farmers indirectly through ETC,'' the bank said.
Speaking at the signing ceremony, Ms Josephine Ngure, AfDB Director General for the Southern Africa Region, said the facility would contribute to improving food production in Africa and also add value to it.
"The facility would also contribute to smallholder farmers' access to inputs like seeds and fertilizers, mechanisation and access to international markets thereby ensuring significant revenues to farmers.
"It will also lead to sustainable process of economic growth and development; regional integration by developing sustainable platforms to supply local and regional markets.
"Lastly, it also has strong gender and youth impact as agriculture employs significant numbers of mostly youths and women," Ngure said.
Originally established in Kenya in 1967, ETC's operations connect commodities sourced from the local economies to the broader marketplace and emerging markets to each other and the world.
ETC's principal activities include: farm inputs and farm implements, processing of agricultural commodities and distribution.
ETC promotes agribusiness in countries where agriculture is, on the average, the biggest employer, providing in excess of 70 per cent of total employment and 77 per cent of all women's jobs.
By Rachael Ishaya