The African Development Bank (AfDB) has called on various Civil Society Organisations (CSOs) working in the continent to drive every effort towards ensuring African industrialisation.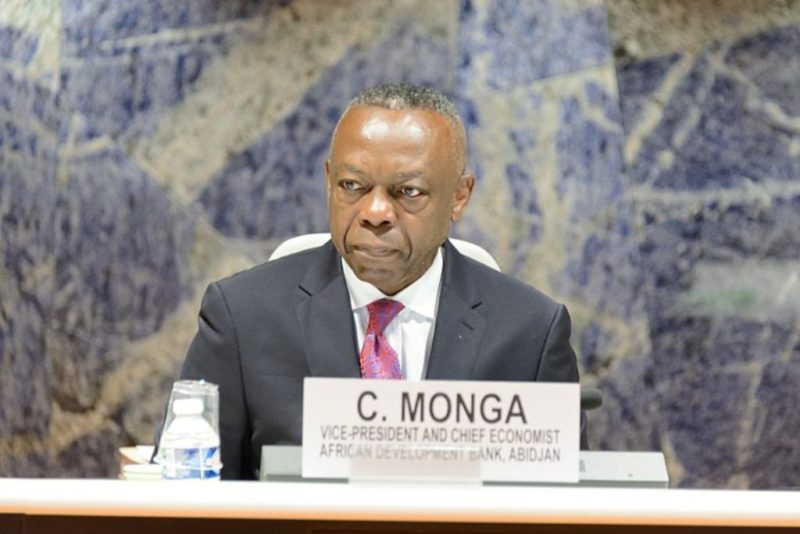 Mr Celestin Monga, Vice President and Chief Economist of the AfDB, made the call at the opening of the Civil Society Forum on Monday, May 7, 2018 in Abidjan, Côte d'Ivoire.
The Theme of the forum is: "Engaging Civil Society in Accelerating Africa's Industrialisation''.
Monga said Africa had many deficiencies that contributed to its inability to develop as a rich continent.
He identified the deficiency of learning and knowledge, leadership, conflict resolution and corruption among others as major problems in the continent.
He challenged the CSOs to show intellectual curiosity in matters concerning the continent to drive its industrialisation.
"Vietnam is presently doing well, if it continues what it is doing right now by the next 10 years, we will all gather to be discussing about its success story.
"You know how the country was destroyed, but it has stood up to go and find out where such has happened and how to solve its problems and that is yielding results.
"There is nothing happening in Africa that has not happened elsewhere and it was resolved, and as such, all CSOs must find a way to save Africa,'' he said.
He noted that though it was difficult to have excellent leaders, CSOs remained the major source of credible leaders across the world.
"We need leaders that are credible from CSOs to bring good governance in the continent because that is an institution from where great leadership for economic and social development are taken.''
Monga said that CSOs remained fundamental to the growth and development as well as in solving the Africa problems.
He assured that the bank would continue to work with CSOs to ensure common values for ethics.
The chief economist urged them to go beyond engaging with the bank by relating more with the private sector.
By Edith Ike-Eboh