Infrastructure development finance institution, the Africa Finance Corporation (AFC), says it is investing in the Nachtigal Hydro Power Company (NHPC), located 65KM north of Yaounde in Cameroon.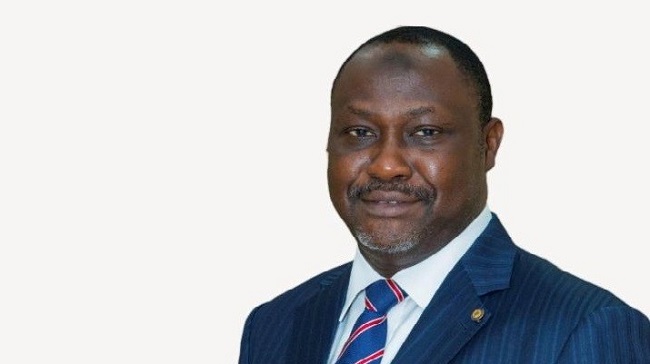 The €1.2 billion power generation project will consist of a 420MW hydro-electric power station as well as a 50KM transmission line. The financing structure will take a 76:24 debt to equity ratio, with AFC providing €50 million in debt and an additional 18-year interest rate swaps of up to €75 million. Construction is expected to commence by the end of 2018.
Other high calibre lenders participating in the investment consortium include the International Finance Corporation, European Investment Bank, Proparco, Société Générale and Standard Chartered, with the following as project sponsors:
Electricité de France International, globally recognised for its expertise in hydro-electricity power (shareholding in NHPC: 40%);
InfraVentures, the World Bank's infrastructure project development fund (shareholding in NHPC: 30%); and,
The Government of Cameroon (shareholding in NHPC: 30%).
This investment into Cameroon's power sector comes following consistent growth in the demand for electricity across the country for both domestic and industrial use. For example, during the 2012 – 2016 period, demand grew at a Compound Annual Growth Rate of 7.6%, from 4.2TWh to 5.7TWh in the grid to which Nachtigal will connect. Currently, demand in the grid to which Nachtigal will be connected is expected to more than double from 5.7TWh in 2016 to above 13TWh by 2030.
At the same time, Eneo Cameroon S.A., the country's main electricity company, and off-taker to the NHPC, has delivered significant operational improvements. This has consequently meant liquidity support for NHPC is stronger than it was for the Kribi Power Development Corporation IPP, which attracted a similar group of lenders.
As is the case with all projects Africa Finance Corporation participates in, the decision to go forward with the Nachtigal hydro project was based on its potential to drive economic development while also considering its wider impact. The NHPC will be the cornerstone of Cameroon's low carbon development plan and was selected because it was ranked as the best future hydro project to be developed in the LCDP. AFC, the sponsors and lenders will develop the project in compliance with national and international best practices in terms of environmental and social management and infrastructure building.
Samaila Zubairu, President & CEO of AFC, commented on the announcement: "Cameroon is a textbook example of a nation that has, in recent years, demonstrated a deep-rooted commitment to surmount its power deficit challenges by successfully creating a highly investible sector. The financial close of projects such as these and the Kribi IPP are a testament to their earnest efforts.
"Moreover, with the International Monetary Fund having raised Cameroon's economic growth outlook to 4.2% from 2017's 3.2%, we are pleased to be investing in the country's essential infrastructure that will help unlock further economic growth in the years to come, and for the people of Cameroon reach their developmental aspirations."